Outdoor games
Touch wood … it's guaranteed joy
Edsun distributes outdoor products made by a French manufacturer of playground equipment based in Les Deux-Sèvres. Their design department continually comes up with original installations that look great while being solid and fun, all in accordance with the EN 1176 standards. The materials used ensure that the installations are solid and durable. They are designed and made in France, to order, using local and recyclable materials. They use water-based coating and solvent-free paint that respect the environment and people's health. Several themes are available: trees, sailors, buccaneers, safari and more.
Materials details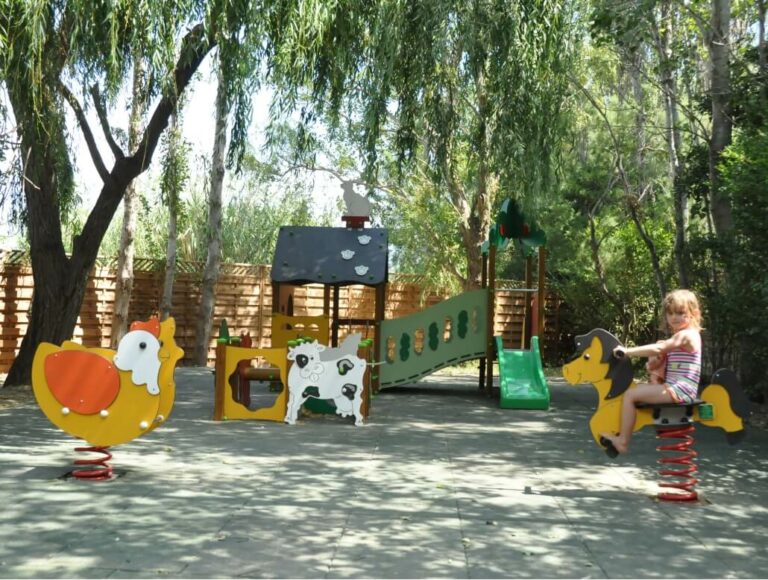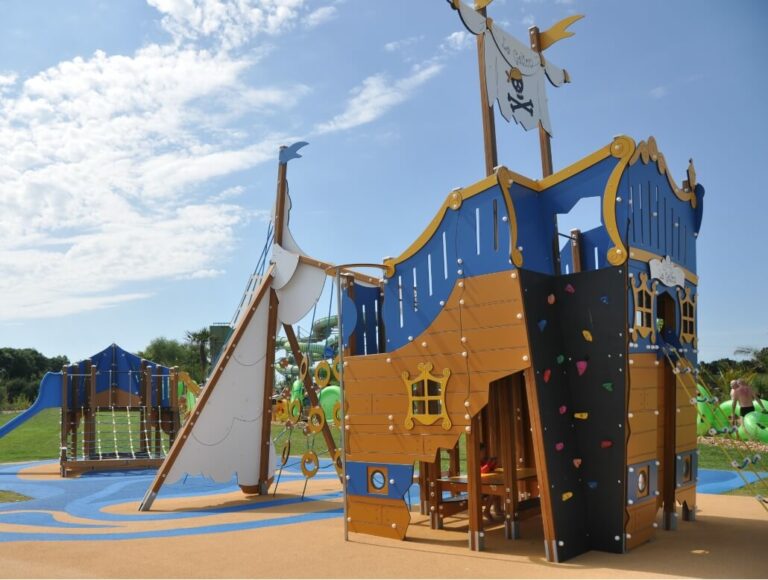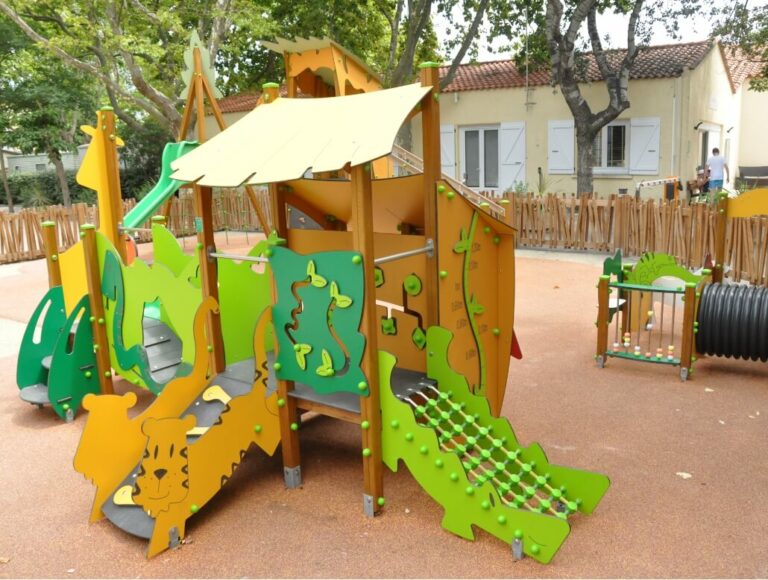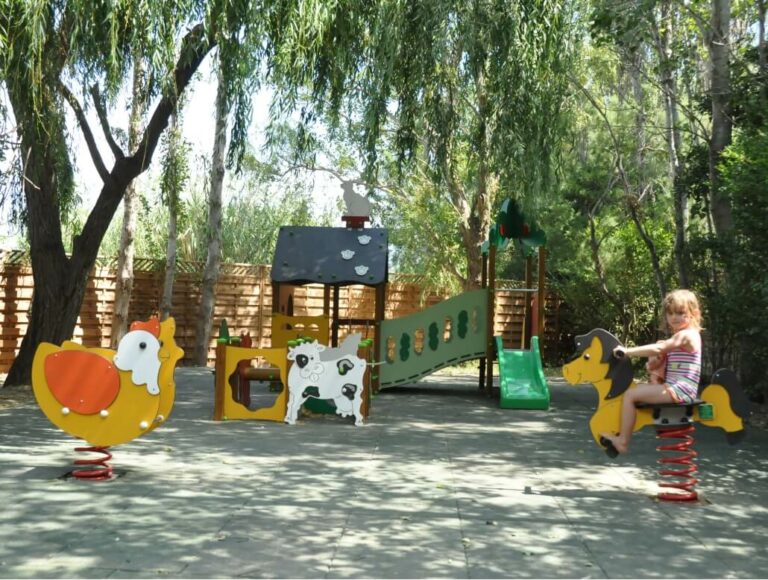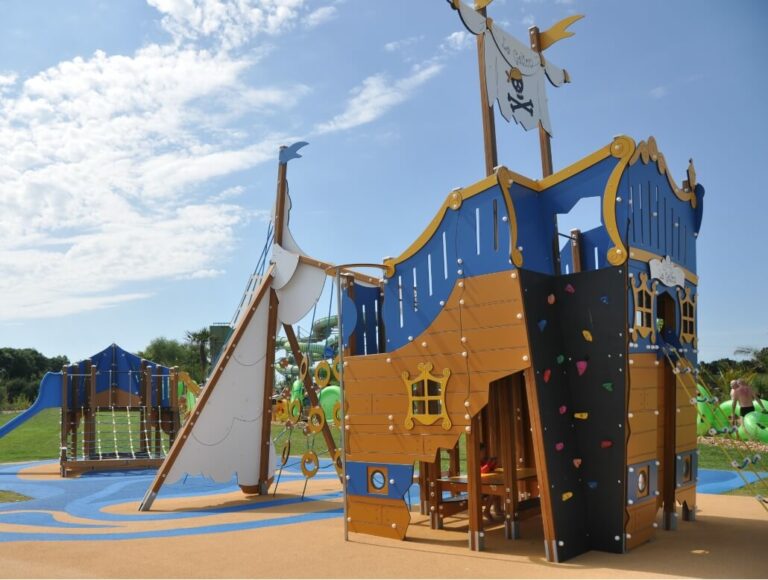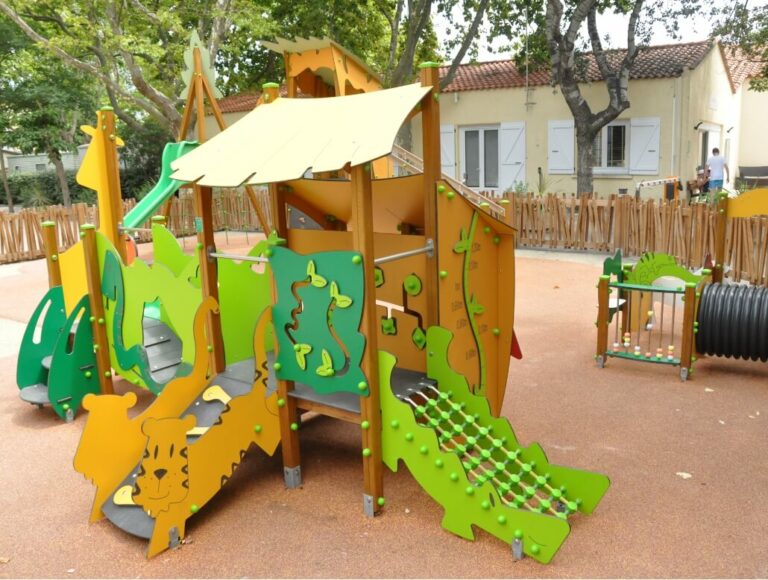 For wooden structures
• Treated laminated timber posts (autoclave class IV), guaranteed knot- and splinter-free
• Wooden rails and apparatus fitted on galvanised steel plates
For metal structures
• Lacquered aluminium posts with reinforced interiors and a powdered charcoal anthracite finish
• Wooden rails and apparatus, stainless steel bolted assembly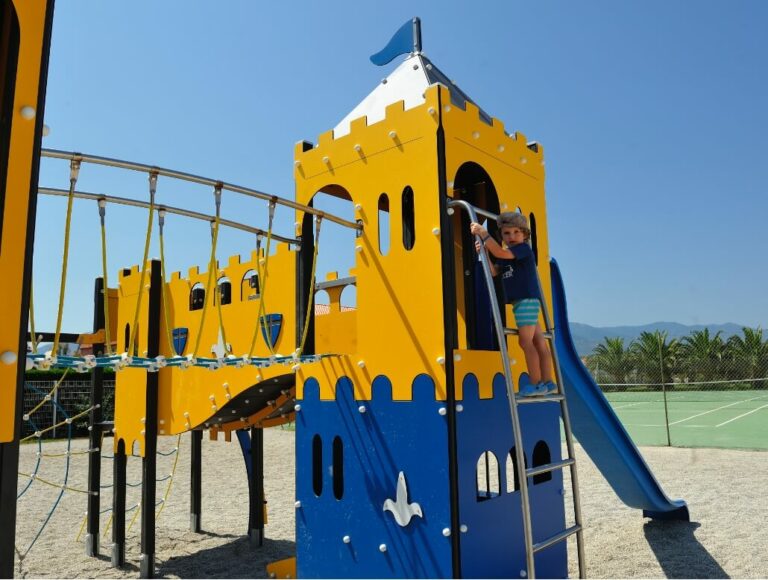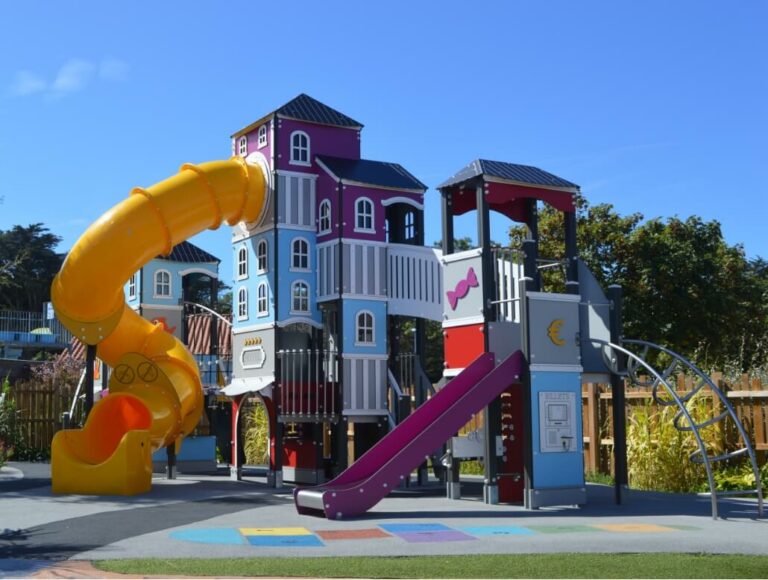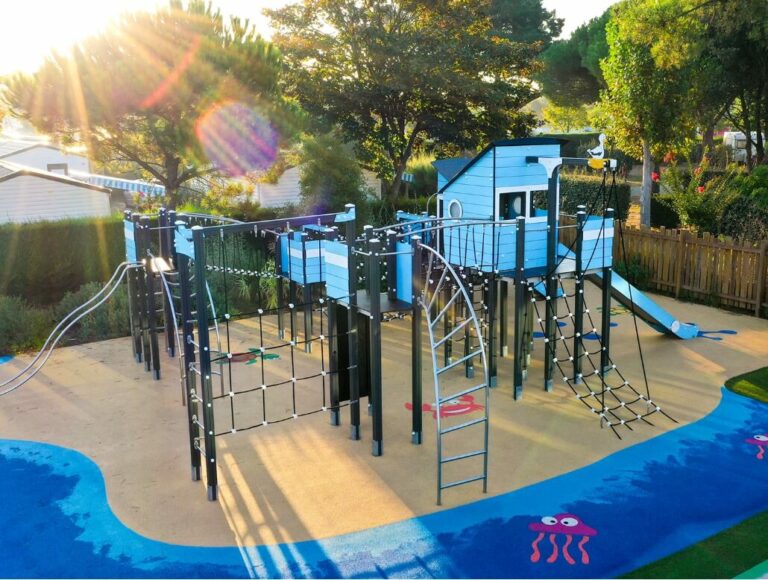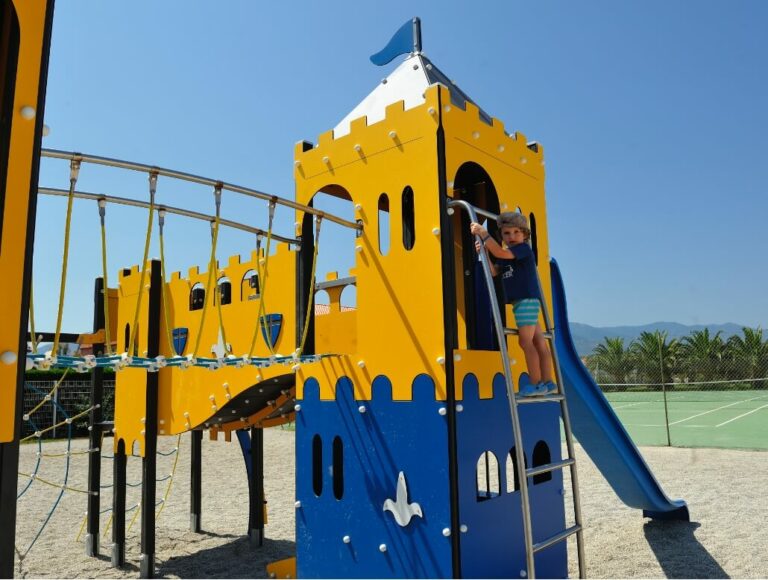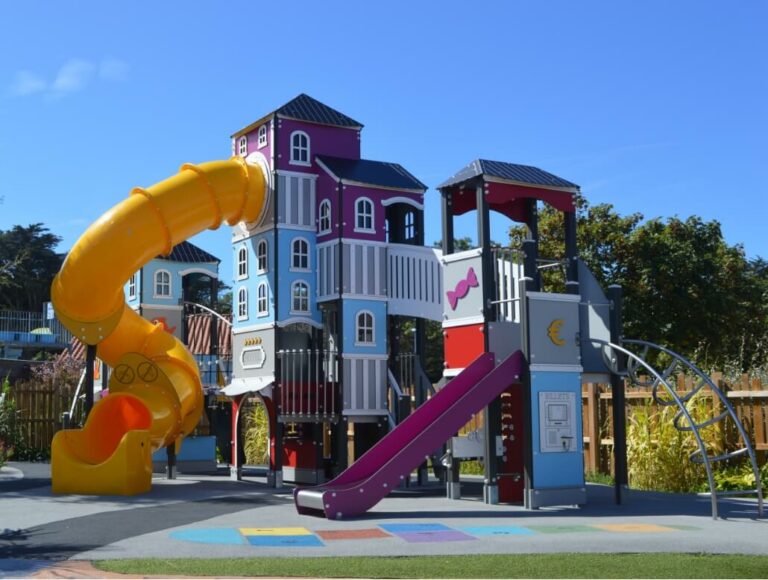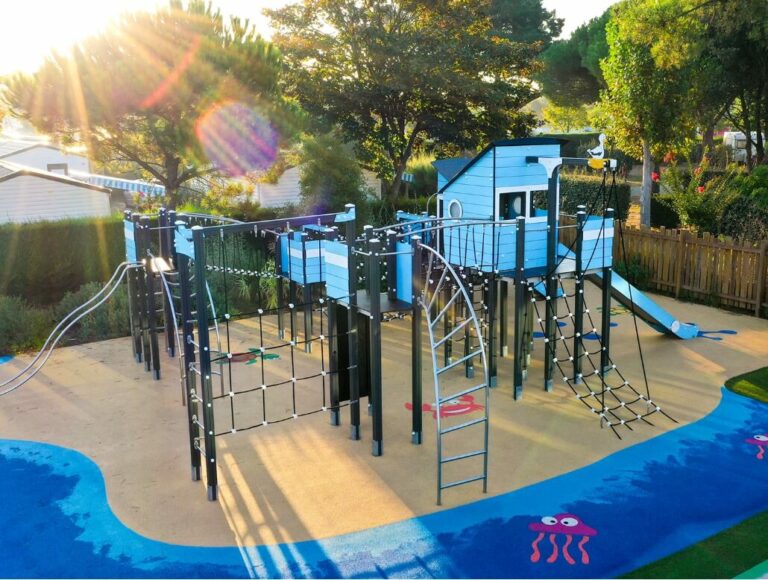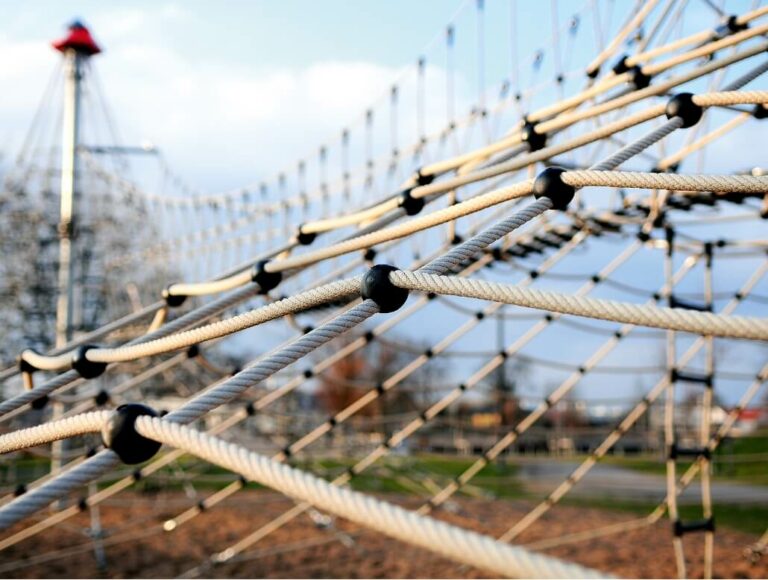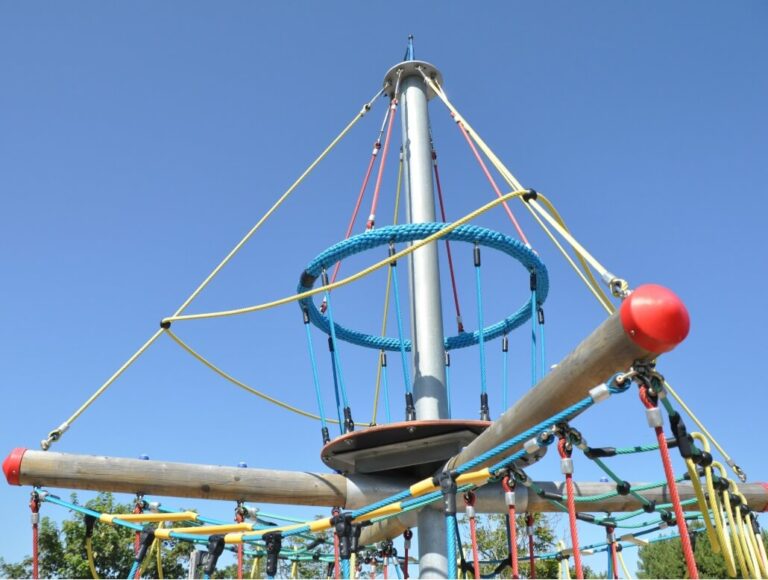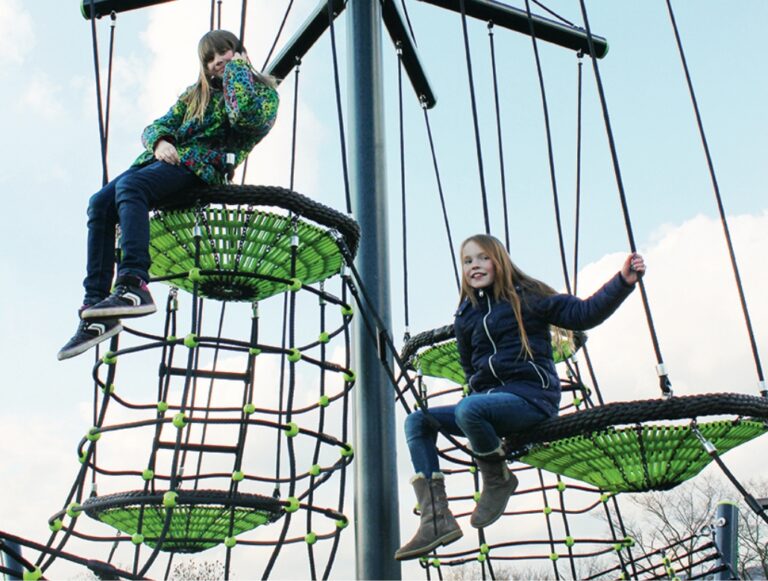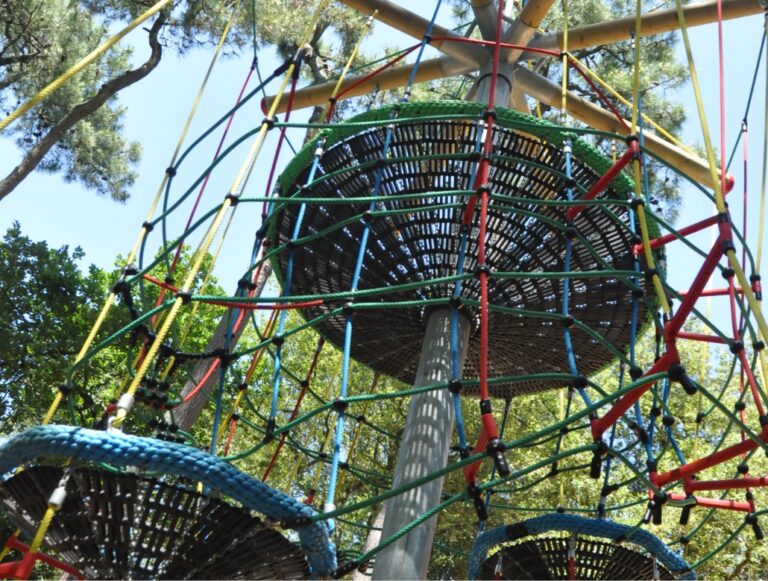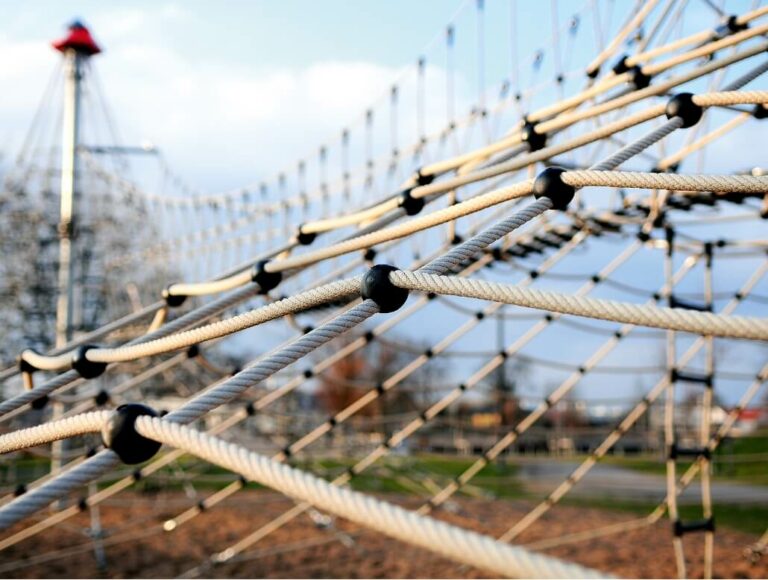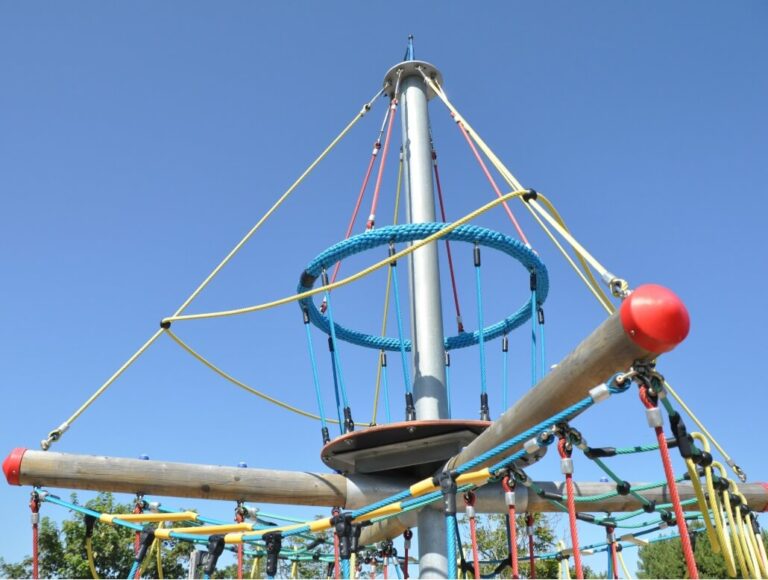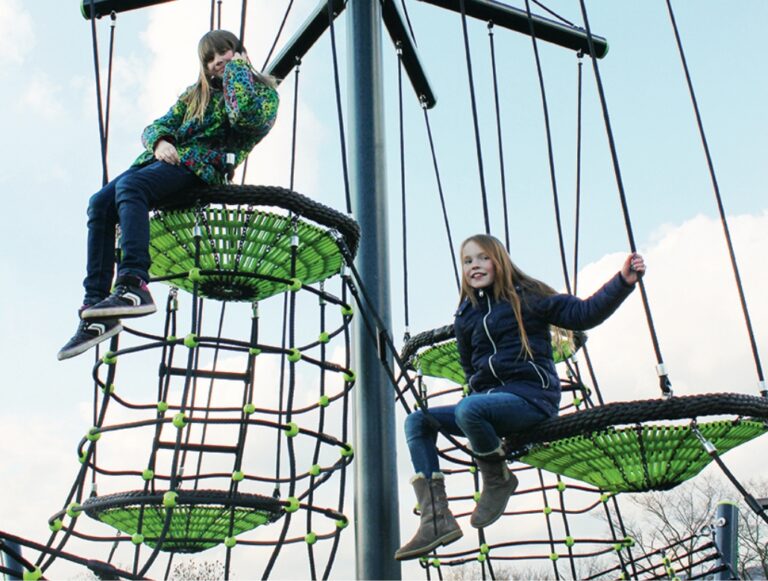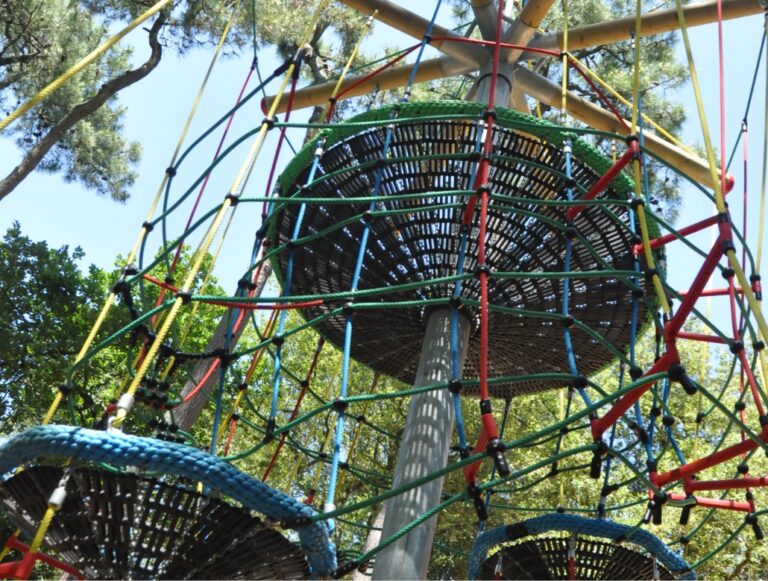 Rope sets for tying even tighter
Because of the capacious structure, the rope-arrangements does not get in the way visually and blend with any environment, whether amid nature or in urban setting. The fact that they are transparent has two benefits: kids can see each other and communicate very easily. Meanwhile, adults can supervise them just by looking.
The Huck catalogue offers a very extensive range of rope arrangements that have proved their appeal over many years.
• Masts and towers
• Pyramids
• Trees with nests
Rope structures: materials
Rope arrangements made with ultra-strengthened Hercules ropes that are resistant to abrasion, vandalism and UV rays. A variety of colours schemes are available and they come with weather-resistant posts (galvanised steel, Douglas woods or robinia wood)
Complement our aquatic and outdoor products with our decors
Fun, atmosphere, immersion, magic and a change of scenery are the hallmarks of Edsun's decors, which can be used to dress up the structures of your installations.
You may also be interested in these products
Contact Us
Do you need information about one of our products? Do you have a plan in mind or do you want tips for getting the best out of your equipment … Play your turn and get in touch.