Indoor play areas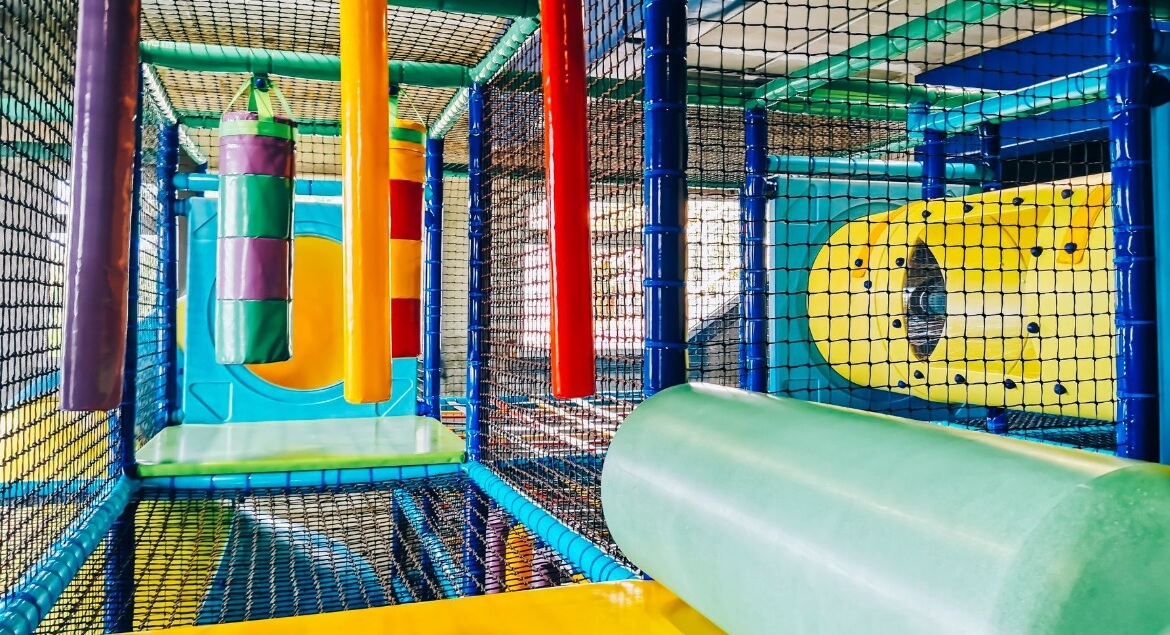 The indoor play specialist …
Edsun offers made-to-measure solutions no matter the size of your space. Our indoor play installations can be adapted to suit any area to be used for hosting children in complete safety. The possibilities are endless (including playgrounds, play areas, multi-level tube structures and inflatable installations) and there are multiple ways to use them. Edsun can handle design, manufacturing and installation, guaranteeing you the best possible result.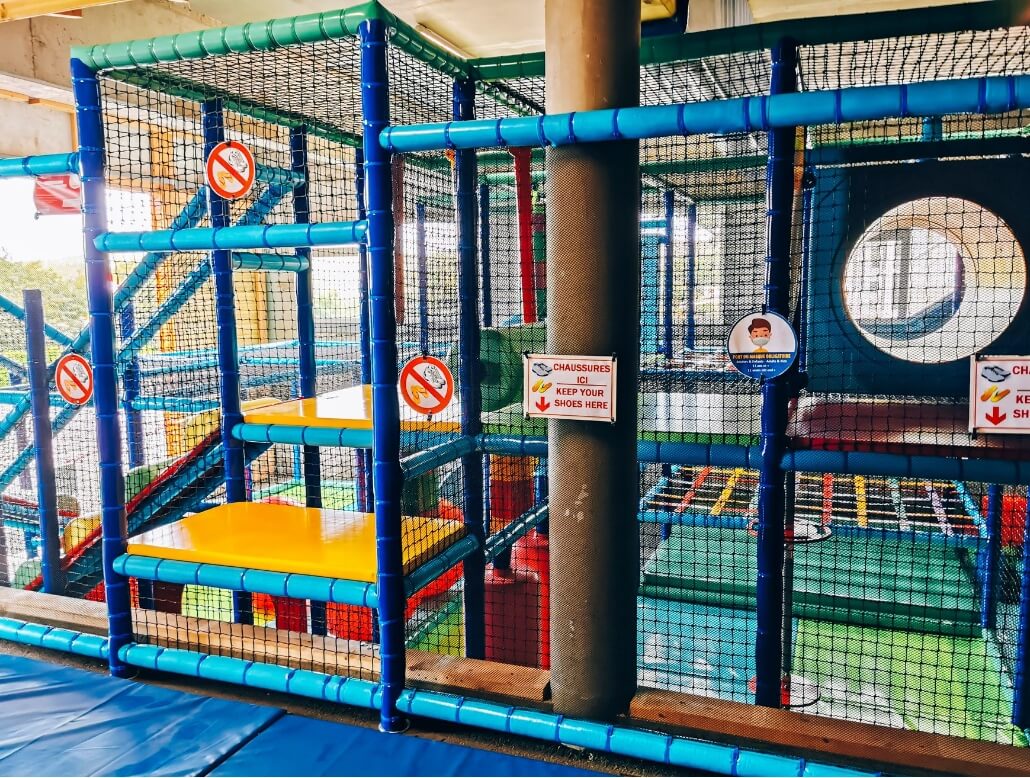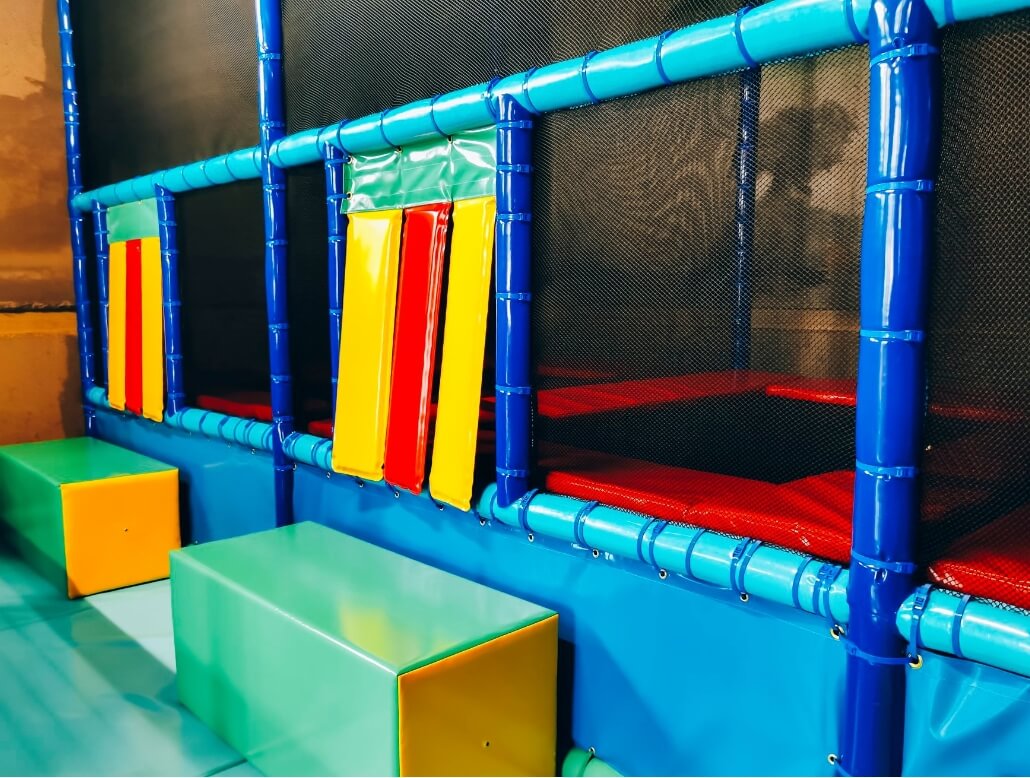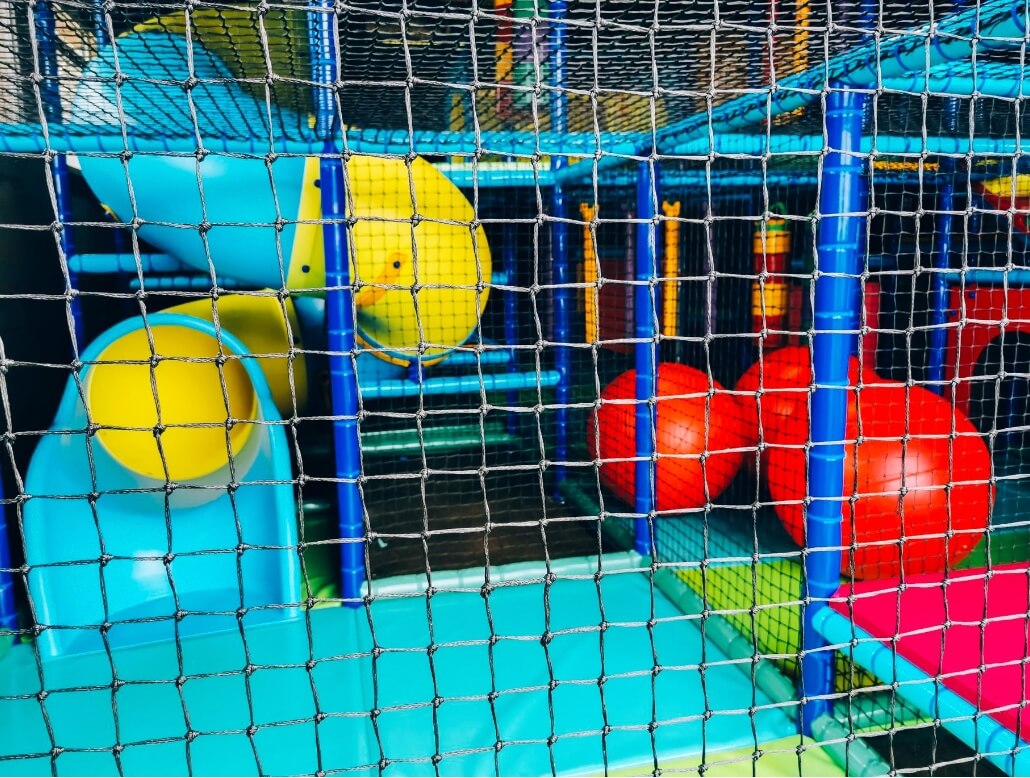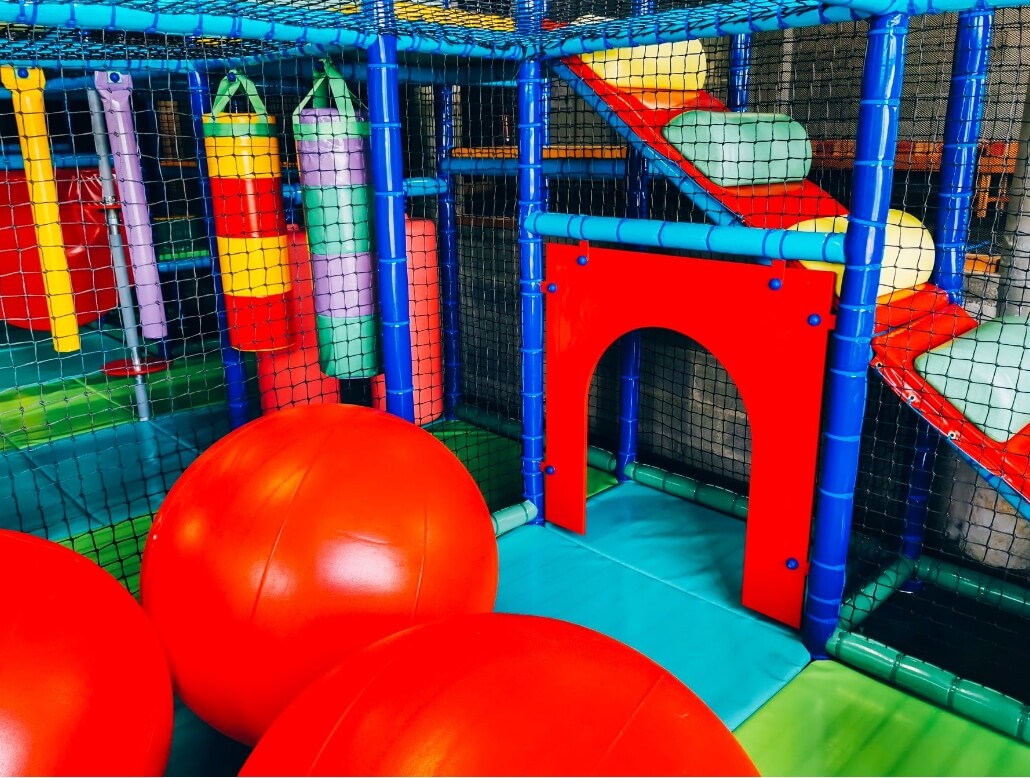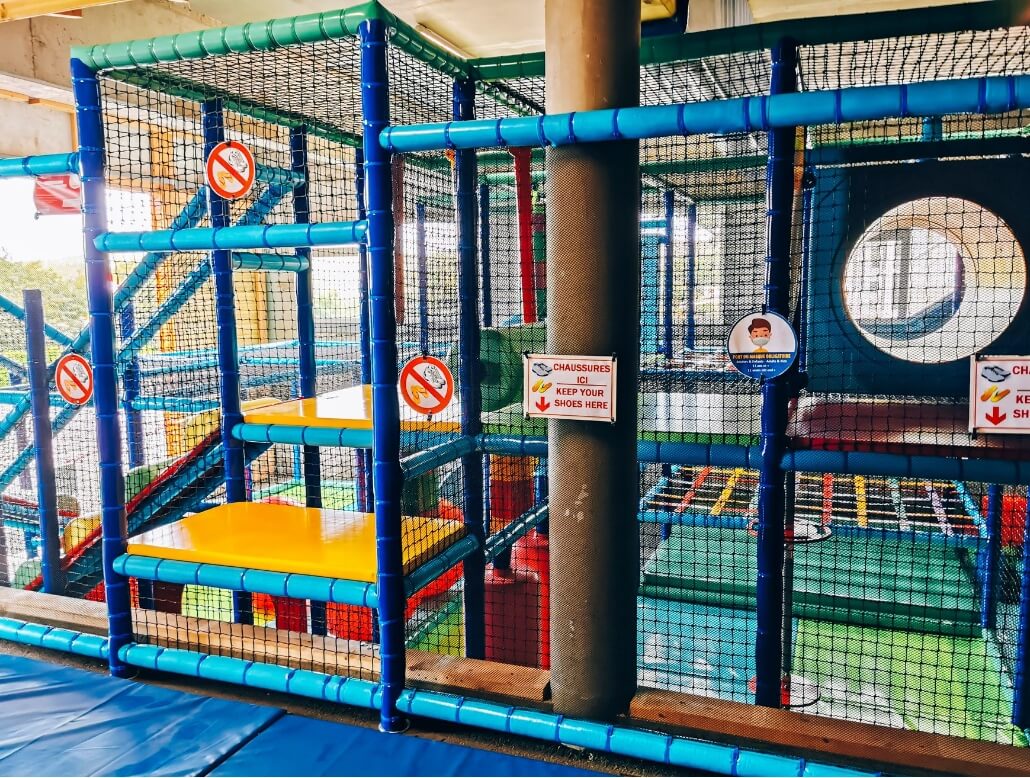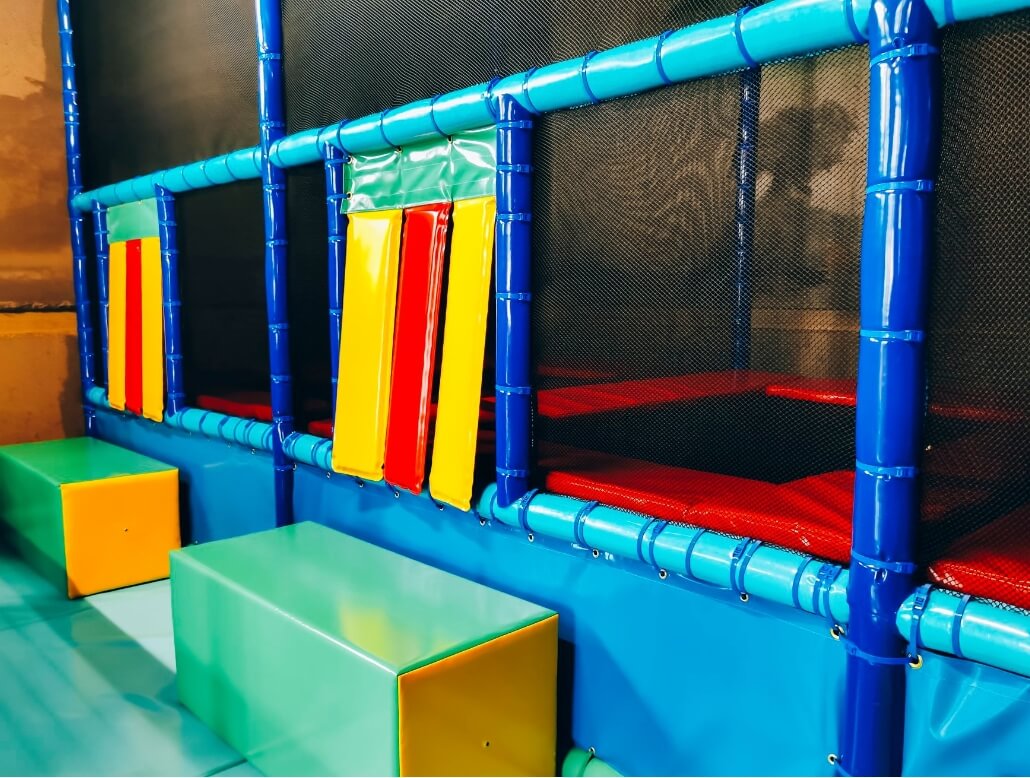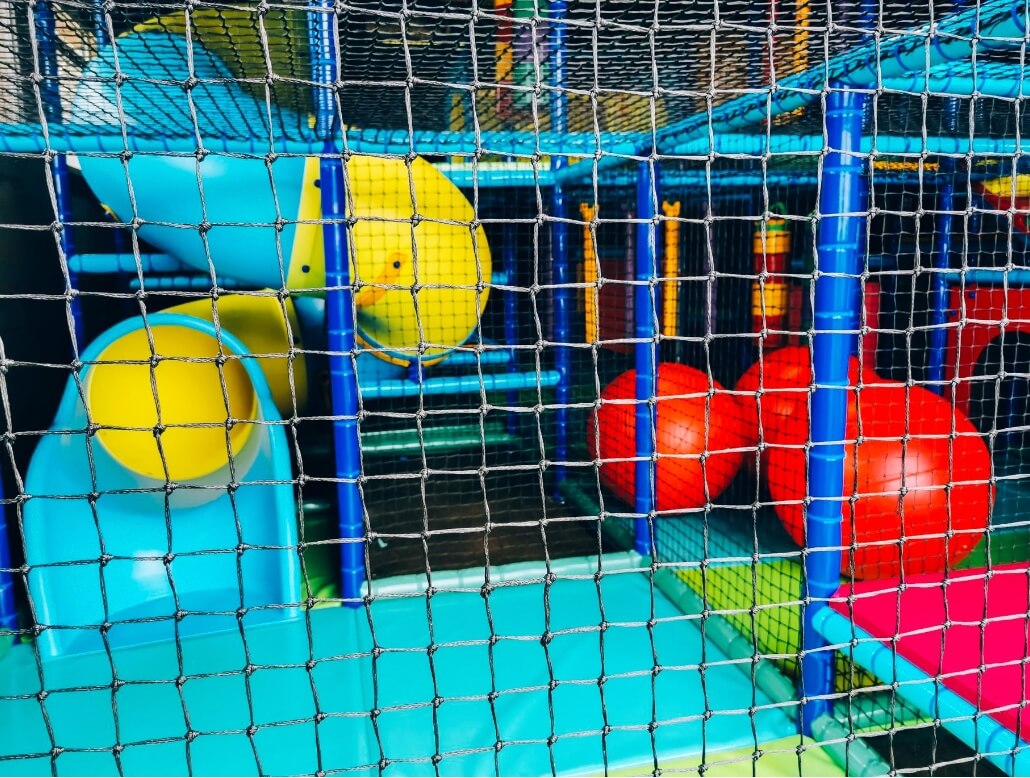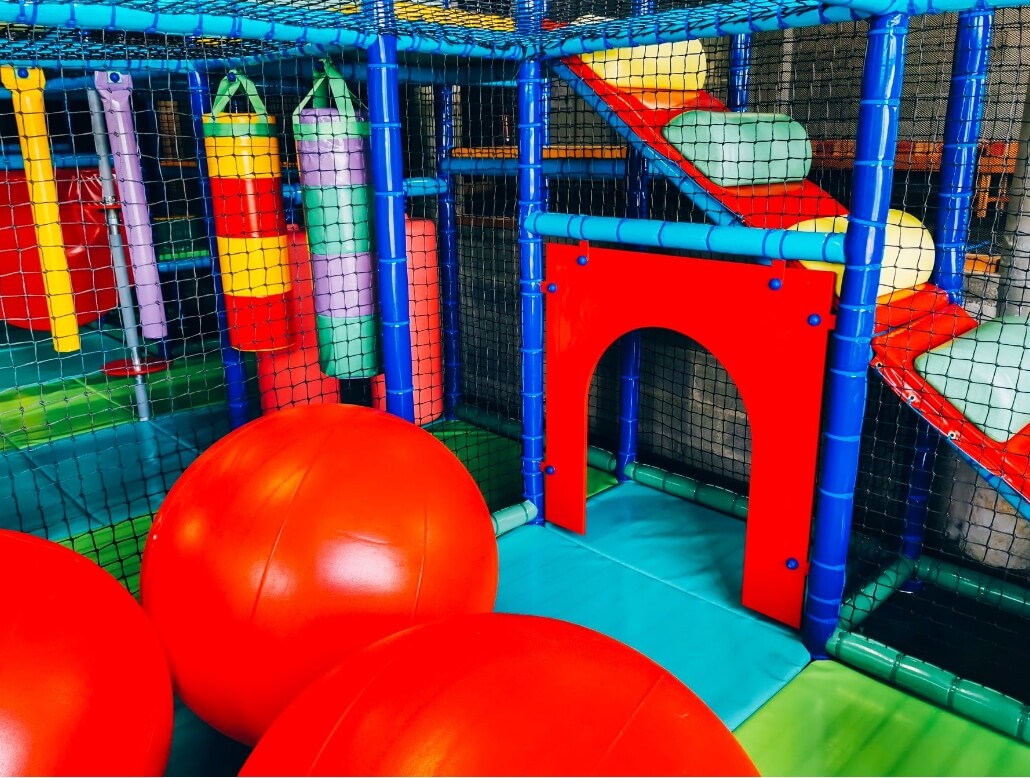 Complement our aquatic and outdoor products with our decors
Fun, atmosphere, immersion, magic and a change of scenery are the hallmarks of Edsun's decors, which can be used to dress up the structures of your installations.
You may also be interested in these products
Contact Us
Do you need information about one of our products? Do you have a plan in mind or do you want tips for getting the best out of your equipment … Play your turn and get in touch.