Décor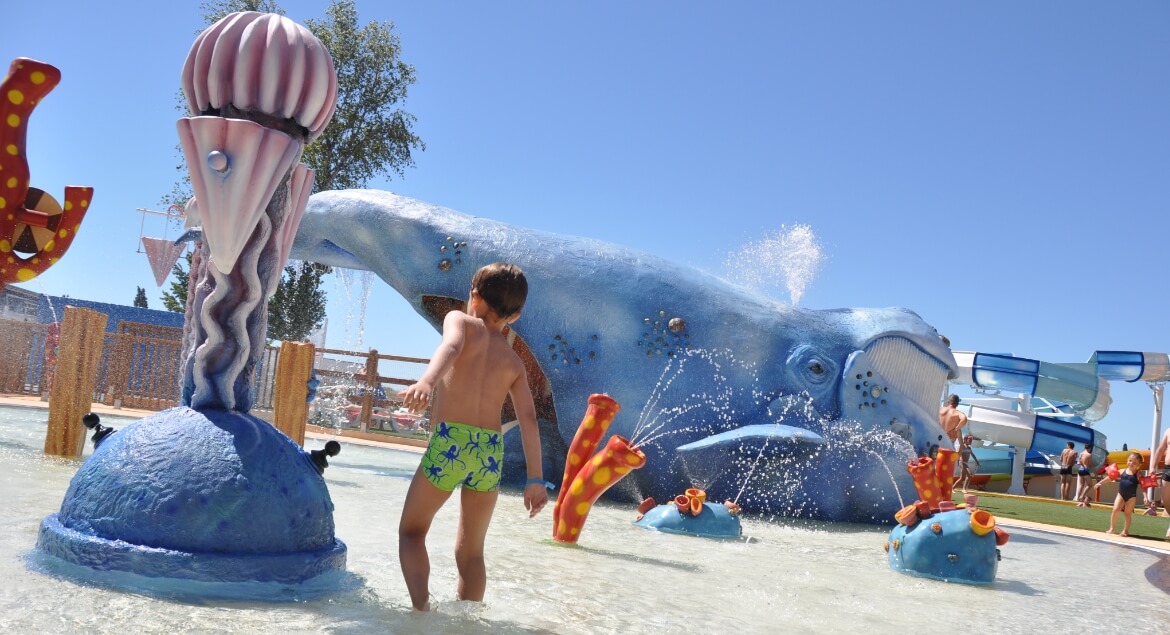 Set up the décor…
Edsun's atmospheric décors conjure fun, immersion, magic and escapism and give you the opportunity to give stylish cladding to your installations, which can be made from a variety of materials such as concrete, polyester, wood, etc. There are no limits when it comes to creating your unique venue. Our partners are genuine artists and can create made-to-measure parts that create stylish illusions while remaining perfectly safe, giving your establishment a distinctive look and feel.
You may also be interested in these products
Contact Us
Do you need information about one of our products? Do you have a plan in mind or do you want tips for getting the best out of your equipment … Play your turn and get in touch.