Edsun expert in fun for more than 25 years
Edsun is the French specialist in fun indoor and outdoor watersport attractions for campsites, leisure centres and local authorities. Based in France and Spain, we design made-to-measure projects. Our goal is to fit with your requirements in terms of user profiles, budgets, available space, etc.
EDSUN offers comprehensive solutions for transforming your swimming pool or play area into a fun space. We design made-to-measure projects to suit your needs in terms user profiles, budget, available space, etc. We do everything exactly in line with – or even beyond – prevailing standards, using the most reliable techniques, the most durable materials and the most robust accessories.
This is what it takes to ensure your peace of mind.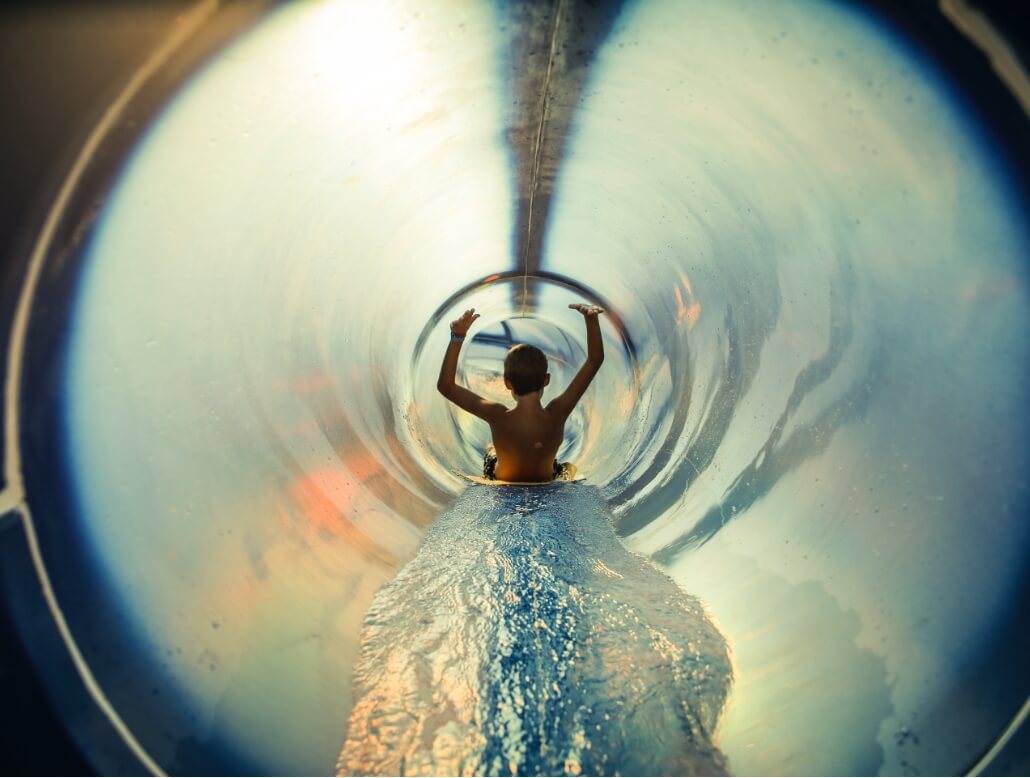 Our vision
Every project must complement and boost your image. Whatever it is and no matter the size, it has to chime perfectly with prevailing standards.
At Edsun we treat all investments with the same seriousness, whether big or small. We always provide a high quality, made-to-measure response that conforms 100% with basic protection rules that safeguard the happiness of users and reassure our customers.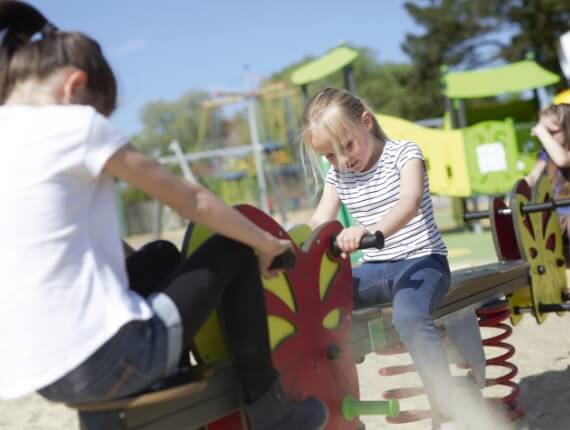 Our mission
To broaden your range of attractions and guarantee your peace of mind so that people who use your facilities enjoy themselves as much and as safely as possible.

Over more than 25 years Edsun has forged a reputation based on the values it shares with you: honesty, rigour, innovation, attentiveness and respect.
We always provide solidity, style, newness and quality. Welcome to Edsun's world. For users, our brand represents fun, for our private and public customers, it means peace of mind, safety and durability.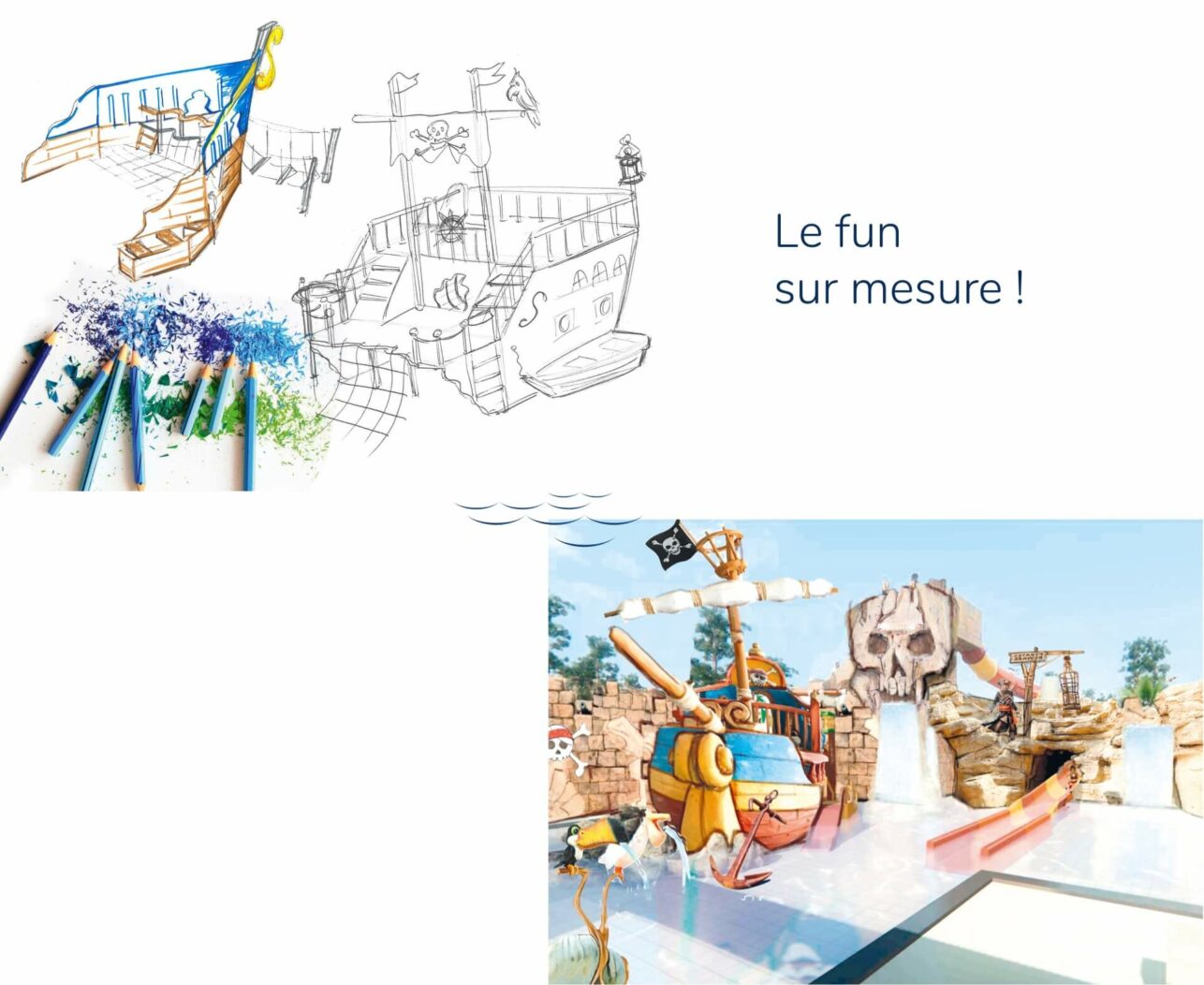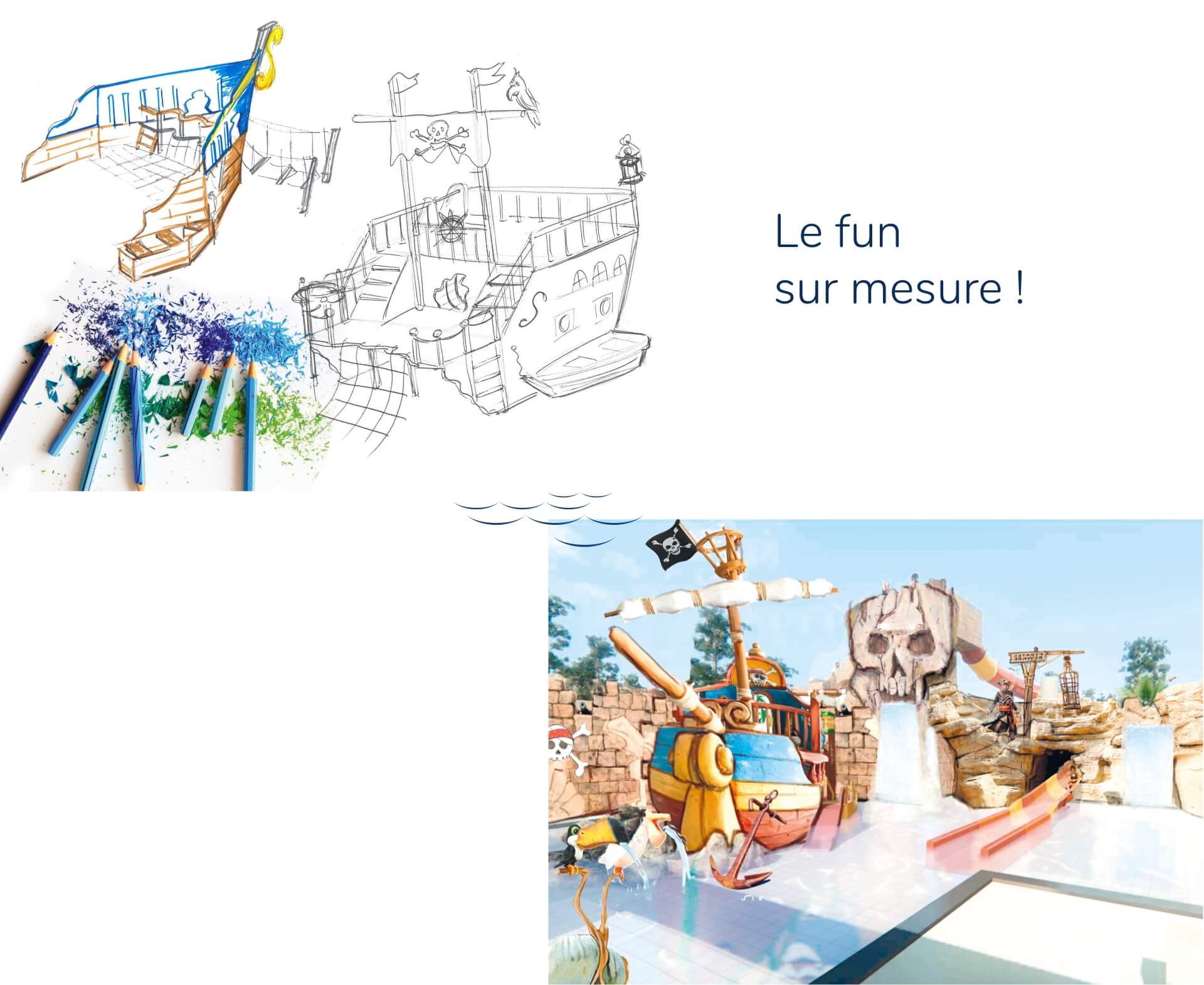 A design department and team 100% dedicated to your project.
Our design department includes draughtsmen skilled in the use of the latest 3D software. Our preferential partnerships with reputable international manufacturers enable us to work in tandem with their teams. They add to our own expertise. If you give us the opportunity, we would be delighted to tell you about a process that will guarantee the quality and reliability of your project at every level.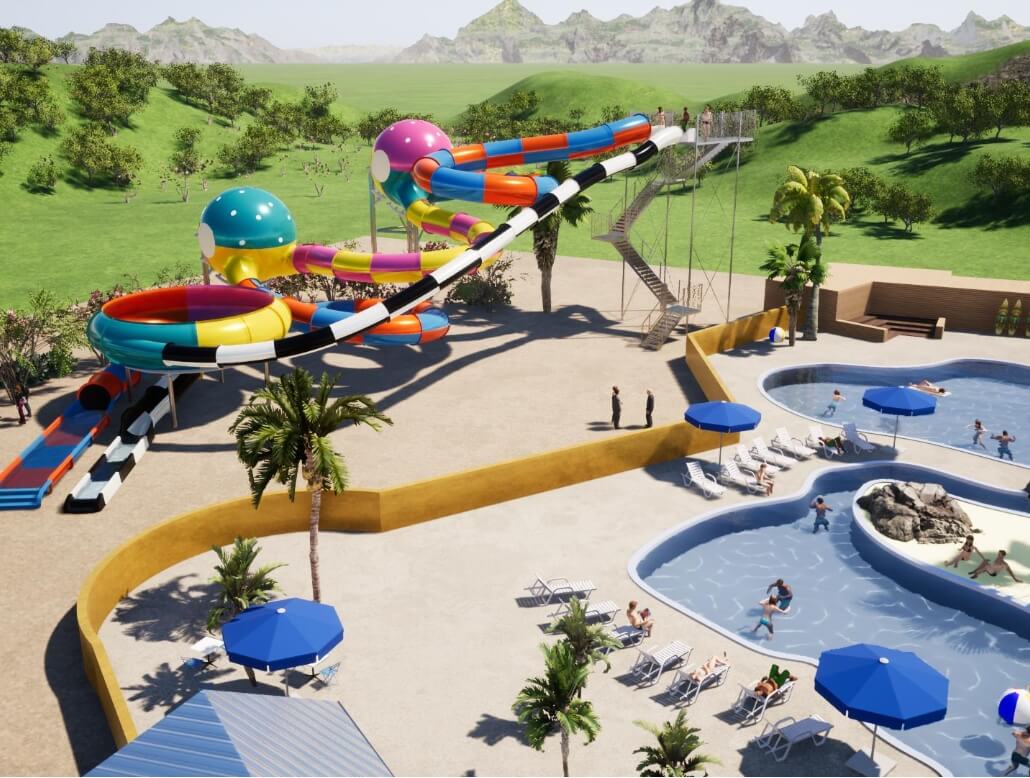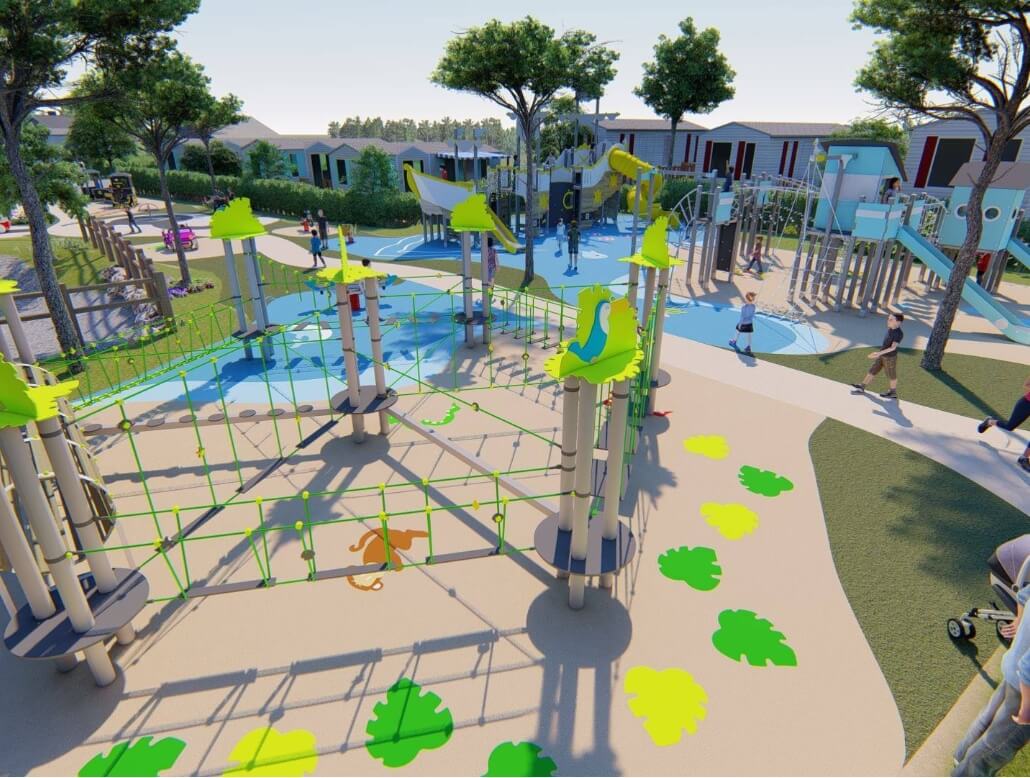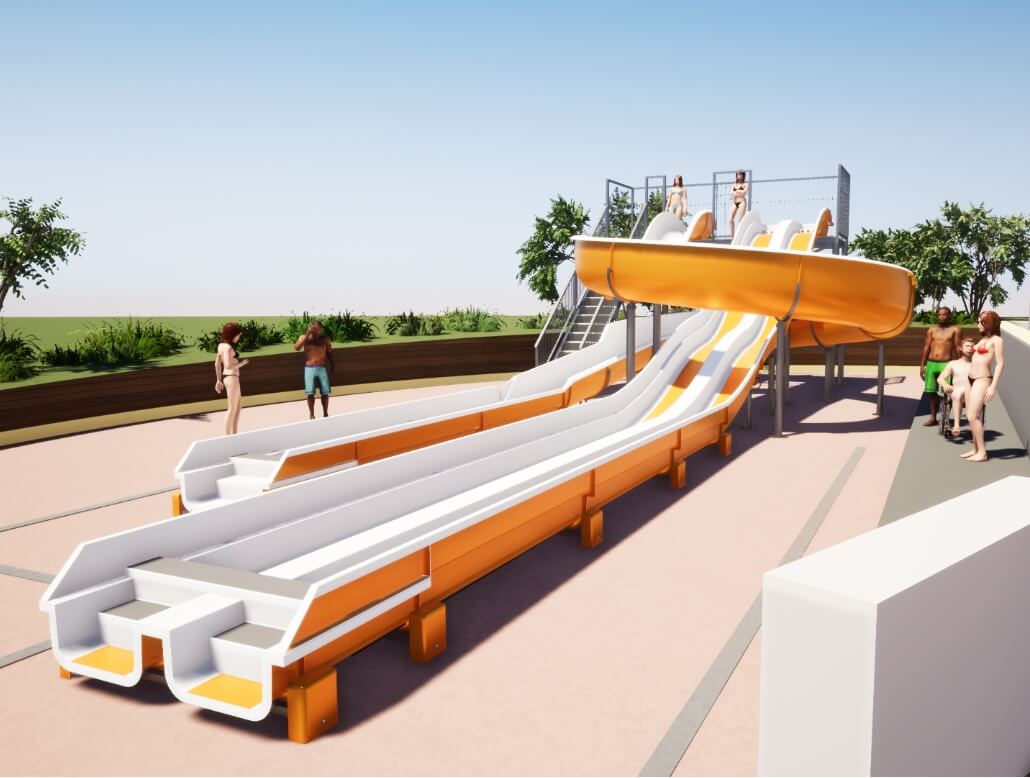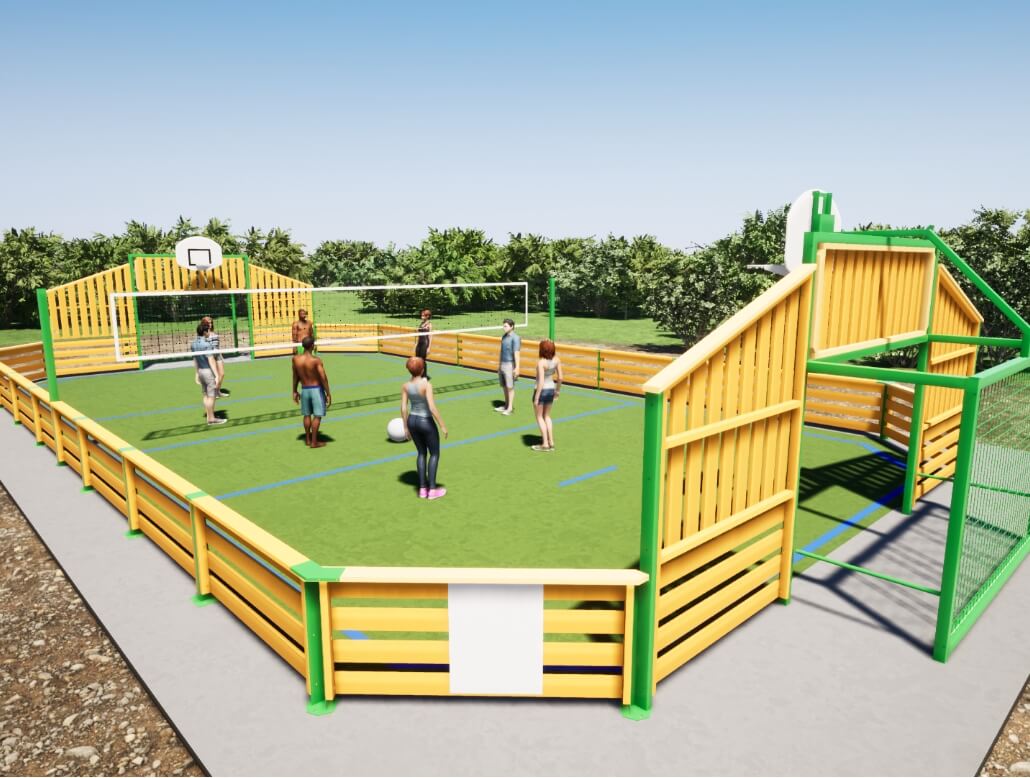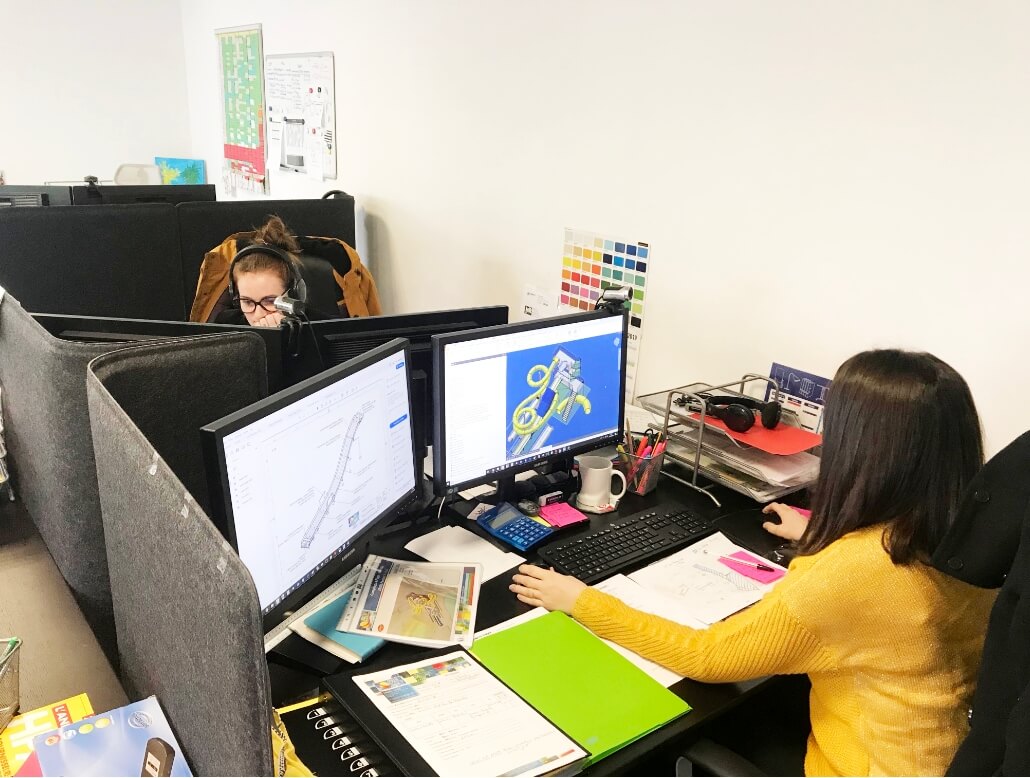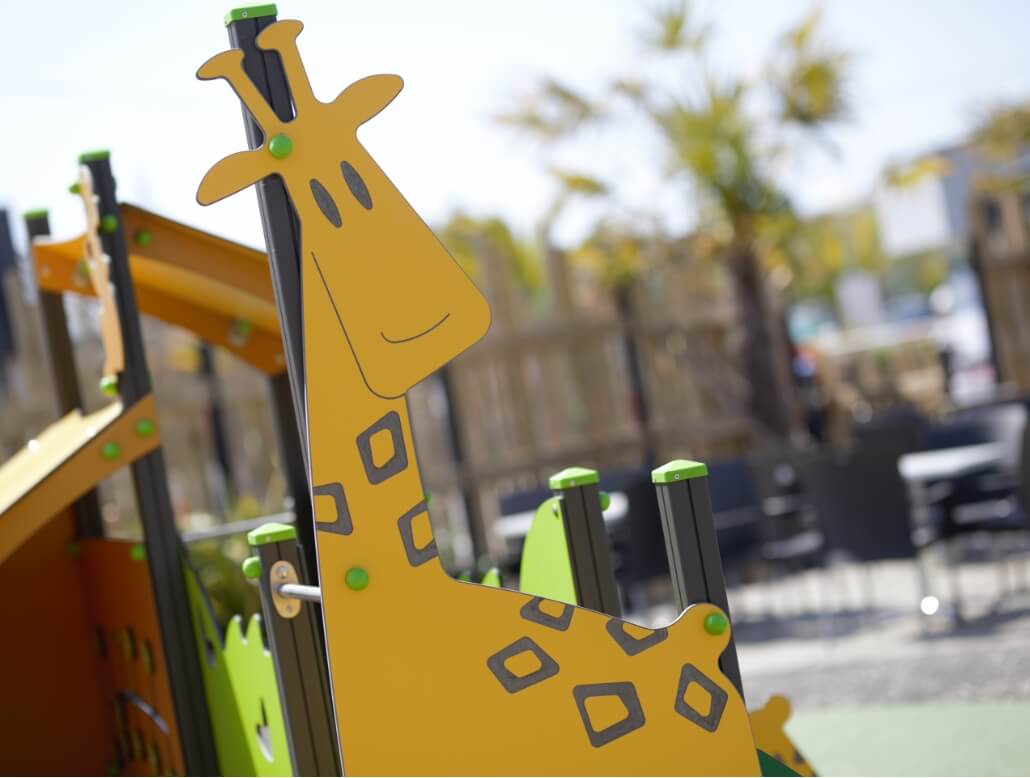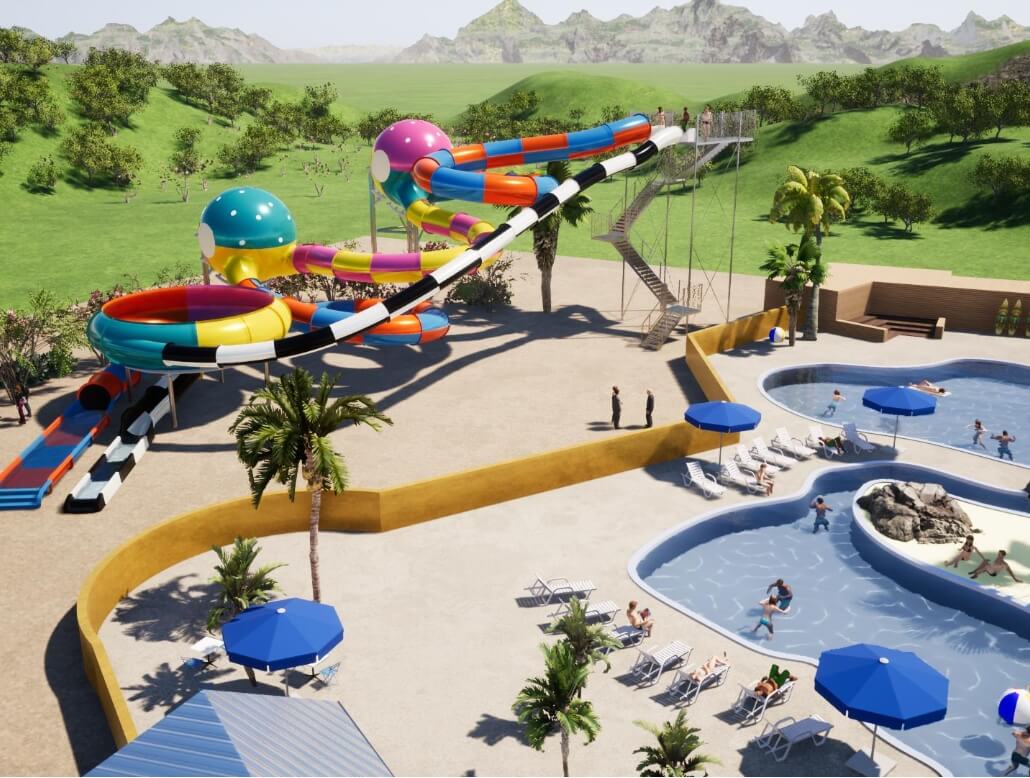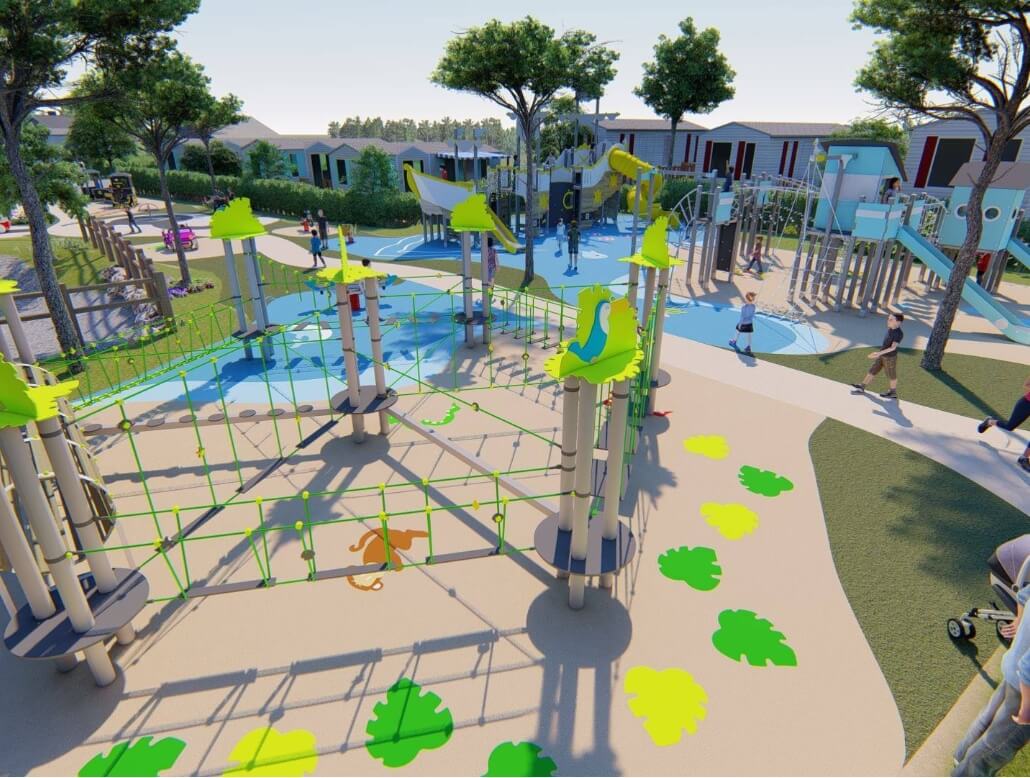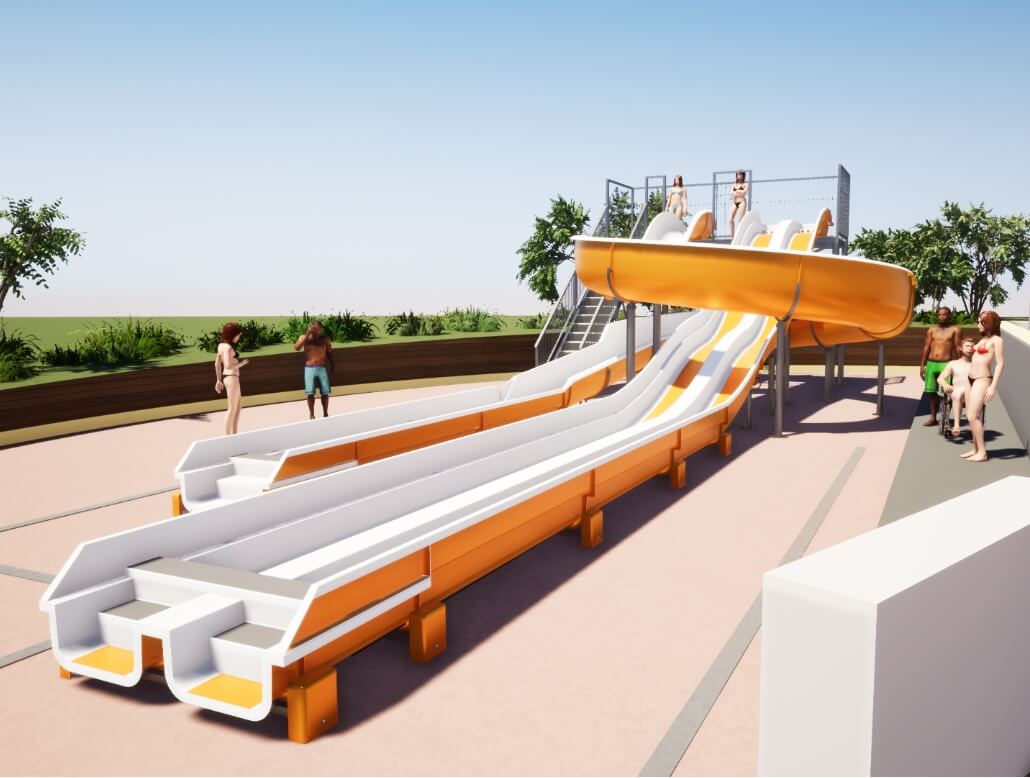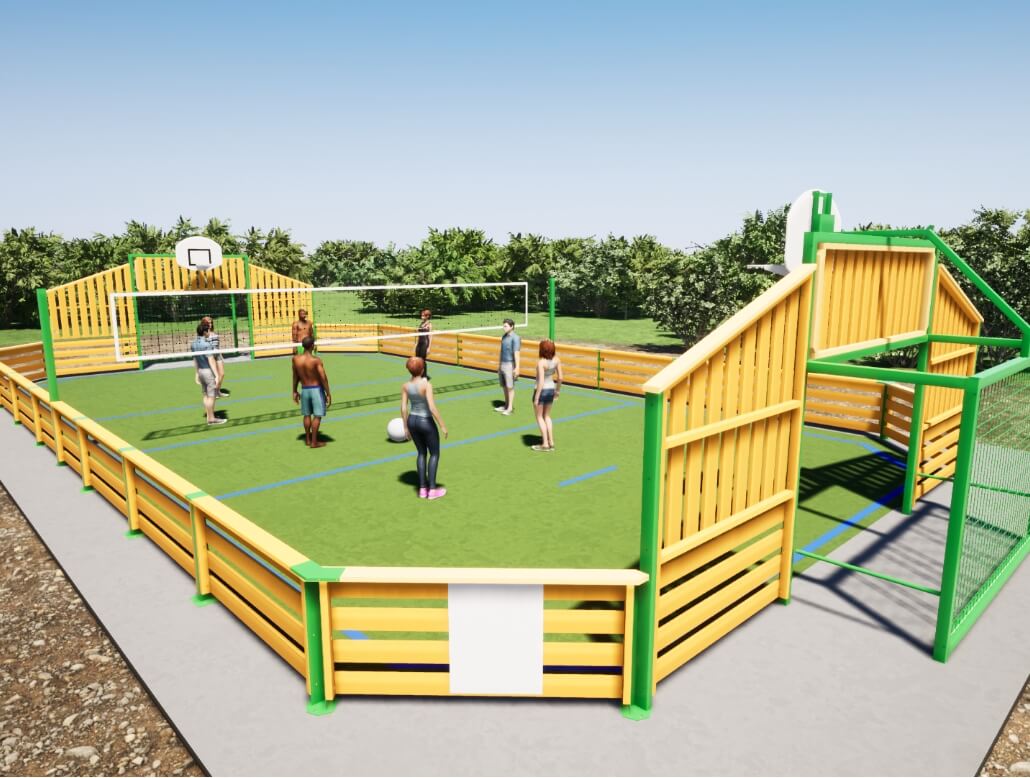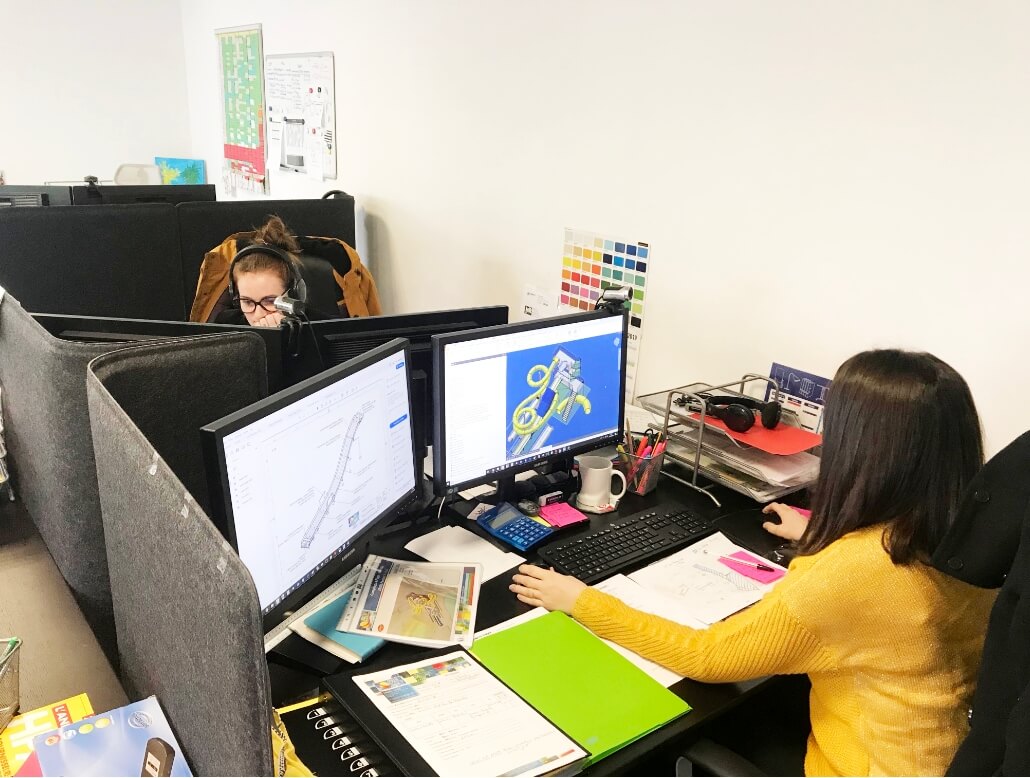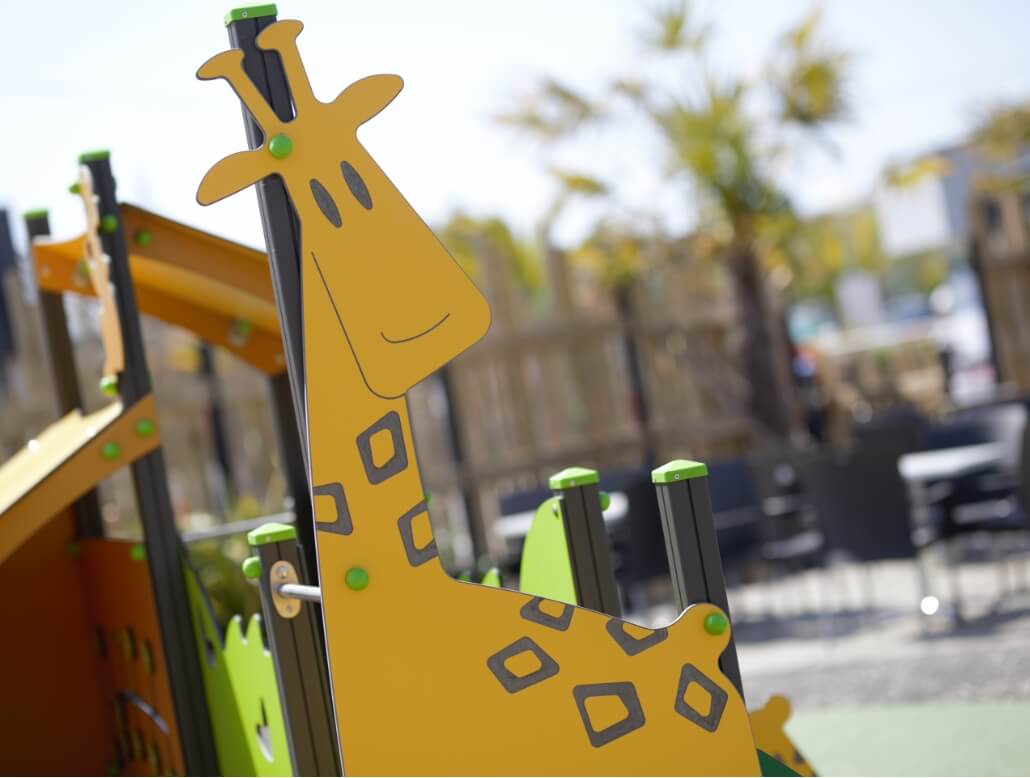 For Edsun it is standard to comply with all standards.
Edsun respects prevailing standards to the letter. That is an essential guarantee of quality and safety so that you can enjoy peace of mind.
Waterslide
This standard sets out the general safety requirements for waterslides open to public use and the special requirements for specific types of waterslides. These requirements relate to safety and technical design, calculation and testing rules.
EN 13451 Swimming pool equipment standards

This standard sets out the requirements for public and collective swimming pools. The main amendment to the standard concerns slip resistance, which is often referred to inappropriately as anti-slip
EN 1990 Eurocodes structural design standards

Sets out the principles and requirements for the safety, fitness for purpose and robustness of structures and stipulates the bases for sizing and checking these. It also provides guidelines for related structural reliability aspects.
NF EN ISO 1461 Standards for hot dip galvanised coating on fabricated iron and steel articles

NF EN ISO 1461 (July 2009) standards lays down the properties and characteristics for hot dip galvanised coating on fabricated iron and steel articles (including castings) in a zinc bath (containing no more than 2% other metals), with testing methods for checking the thickness of the zinc by surface area, appearance< adhesiveness and conformity criteria. It also sets out the obligations of both the customer and the galvaniser.
Wading pools:
NF EN 17232 Water play equipment and features

Sets out the requirements for safety, testing methods and the operation of the equipment, features and structures of installed equipment intended for water play in places open to the public for water play (as opposed to domestic use), generally in swimming pools, or where water is an integral part of the play equipment/features. It also applies to water play areas.
Inflatable structures
EN ISO 25649 Standards for floating leisure articles for use on and in the water

Specifies the safety requirements and testing methods related to materials, safety, performance for classified floating leisure articles for use on and in water.
Multisports
NF EN 15312+A1 Standards for free access multi-sports equipment

This European standard applies to free access sporting equipment intended to be installed permanently (not temporarily). This usually, but not exclusively, covers equipment for sports such as badminton, basketball, football, handball, hockey, table tennis, tennis and volleyball. This European standard specifies the requirements, including safety requirements, for the equipment itself and also for its installation, inspection and maintenance. It covers free access equipment intended for public, individual or collective use, mainly by children (aged more than 36 months) and adolescents.
Indoor and outdoor playgrounds
EN 1176 Standard for playgrounds and surfacing

Swing equipment must have dampers or ground clearance higher than 23cm. To avoid any risk of the user's foot getting caught under the set, if clearance is lower than 23cm, the set must have fixed footrests.