AngelEye, swimming safety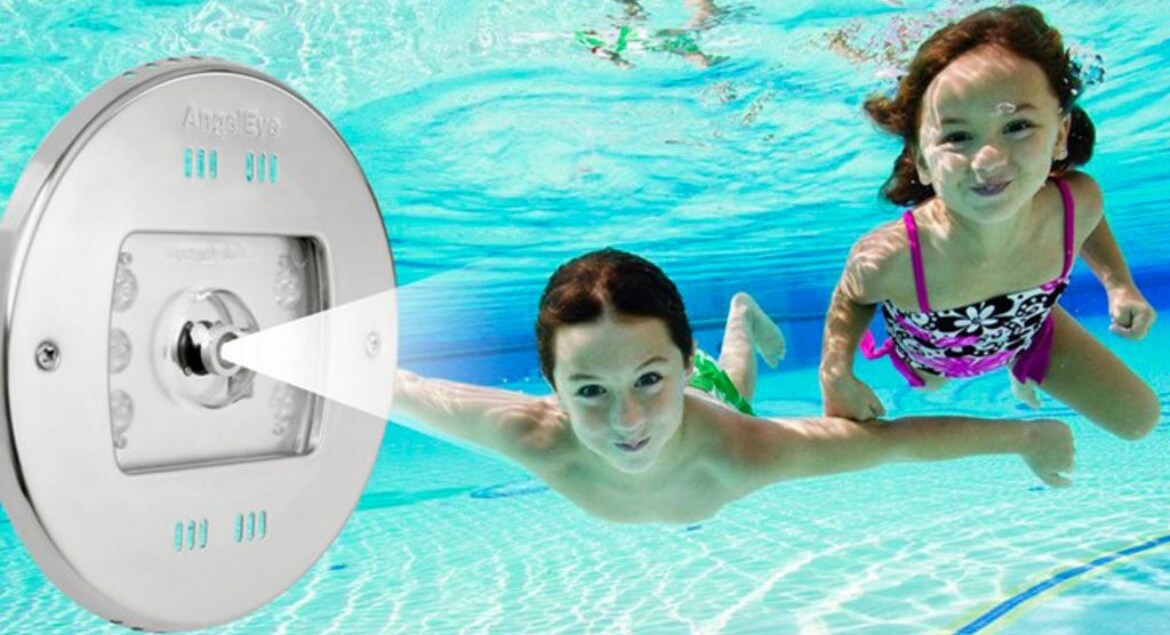 AngelEye is the pinnacle of safety
AngelEye LifeGuard is a drowning detection and prevention system that makes it possible to supervise pool users with the help of underwater cameras that spot dangerous situations.
AngelEye alerts the lifeguards in attendance swiftly and effectively. You can keep an eye on all activities in the water and can extend video surveillance to cover areas around outdoor pools (such as picnic or play areas, green spaces or relaxation areas)?. The AngelEye surveillance system can be used by rescuers or anyone responsible for supervising bathers. Its advanced image storage system fully complies with data protection and privacy legislation.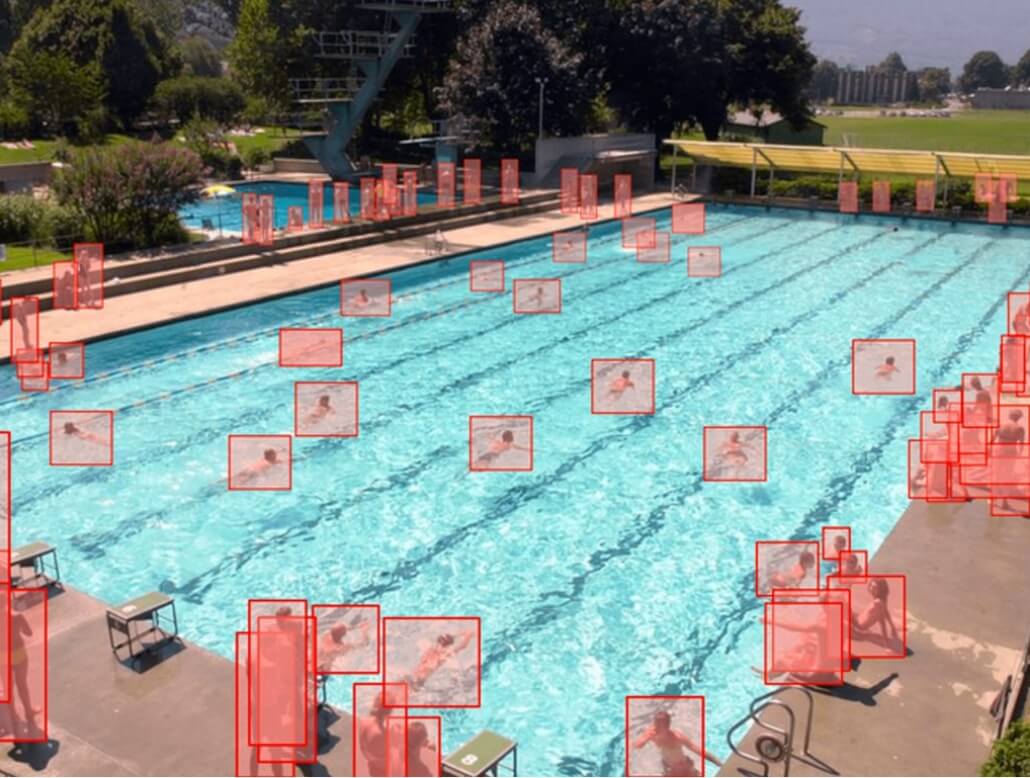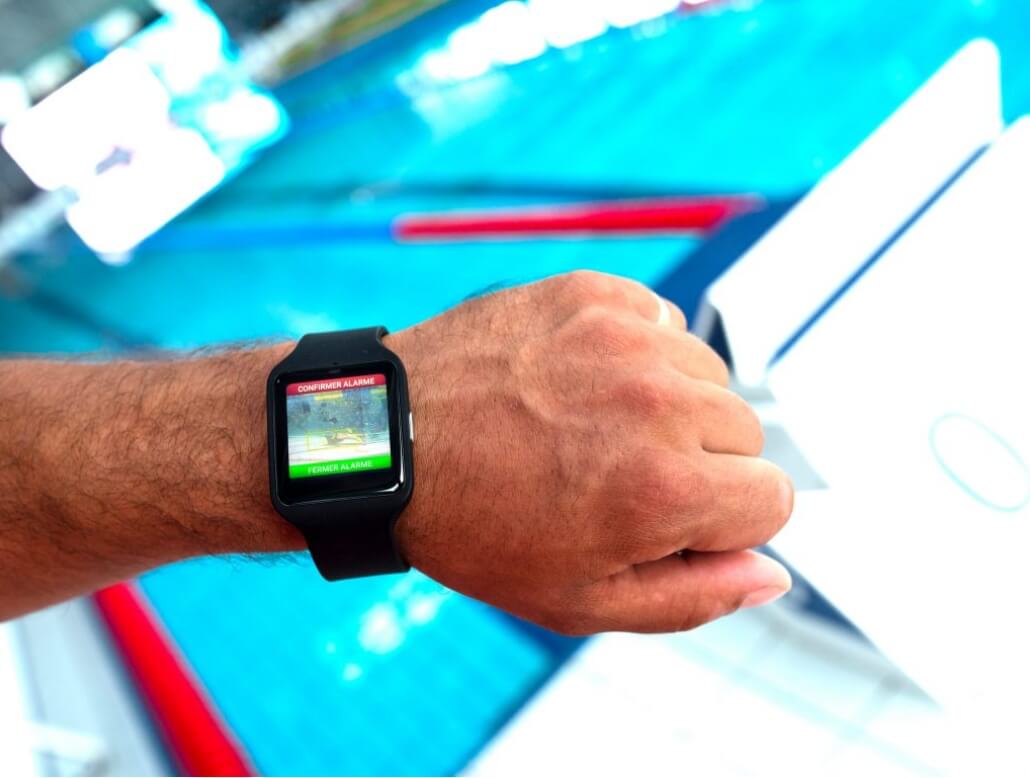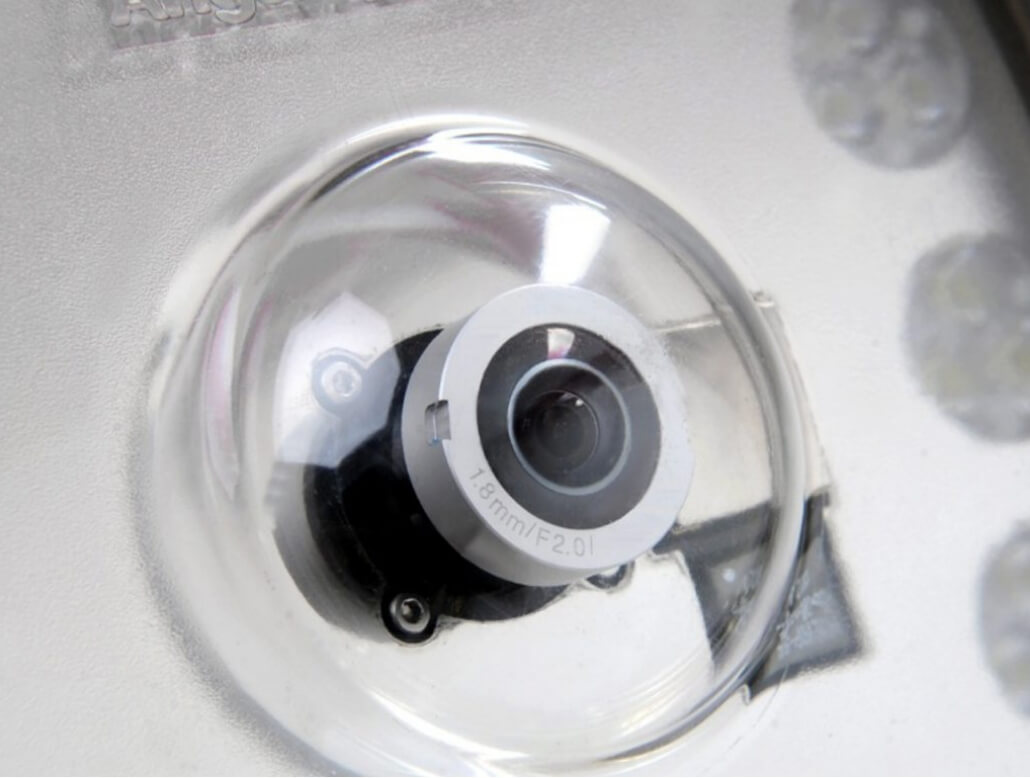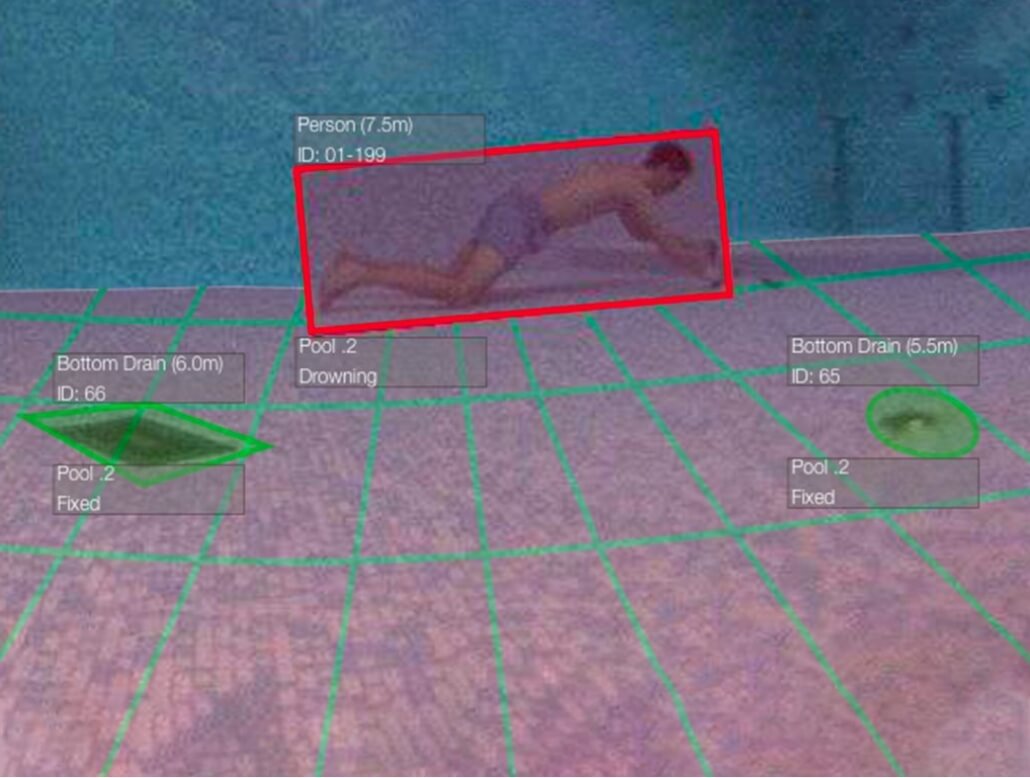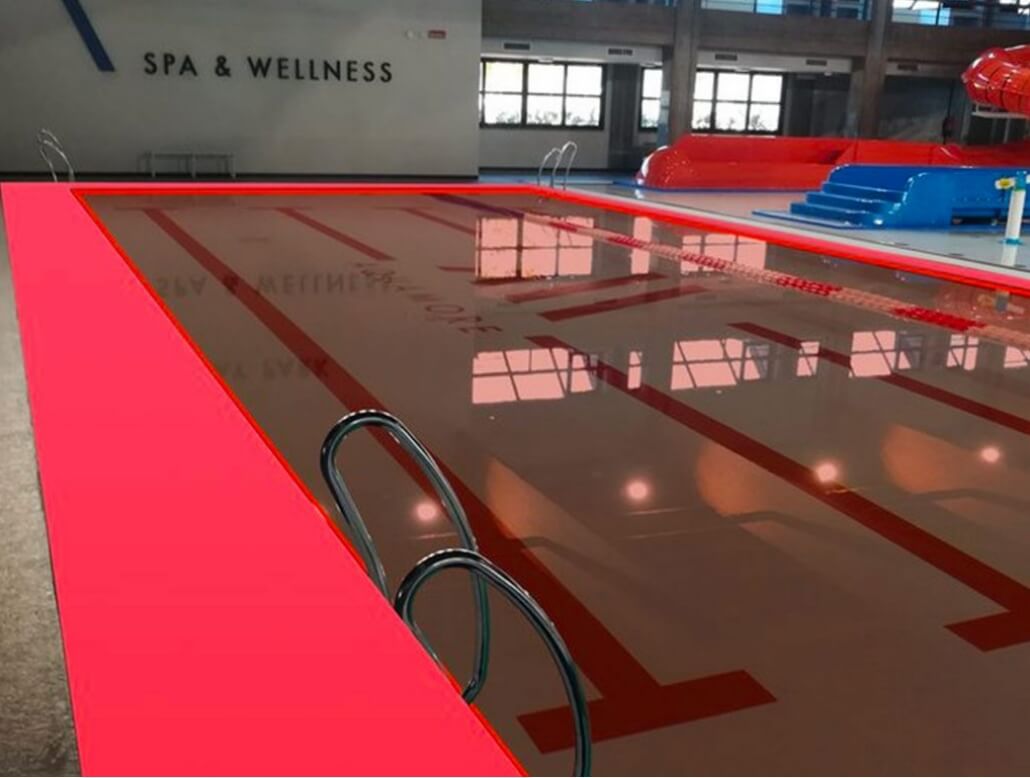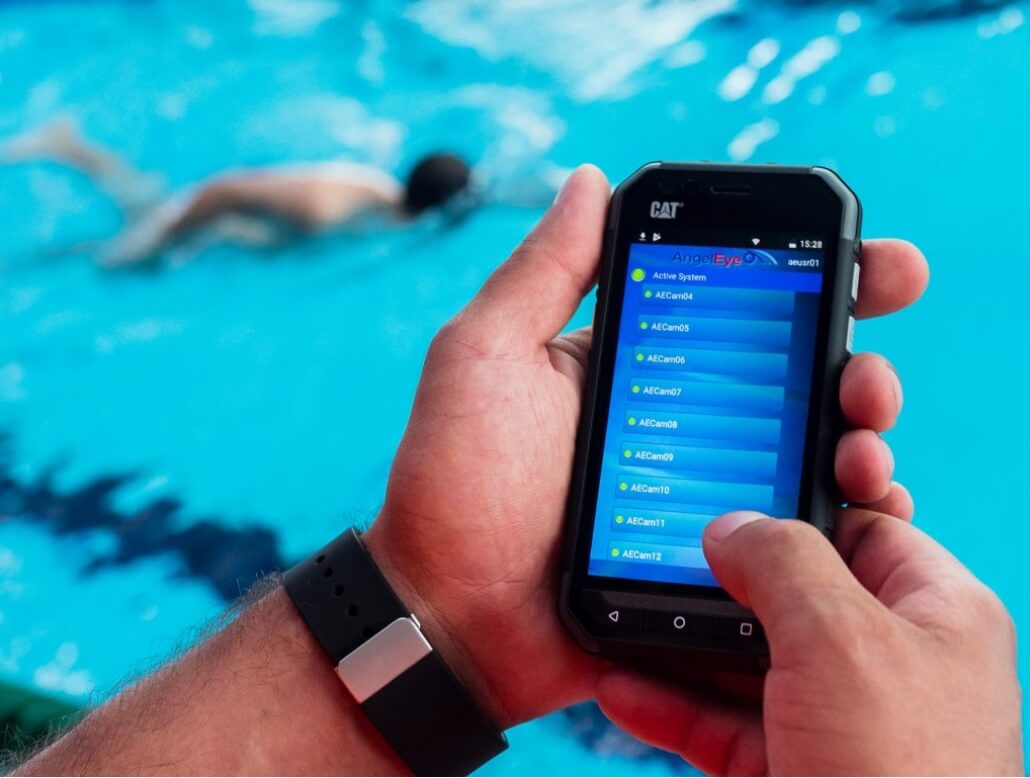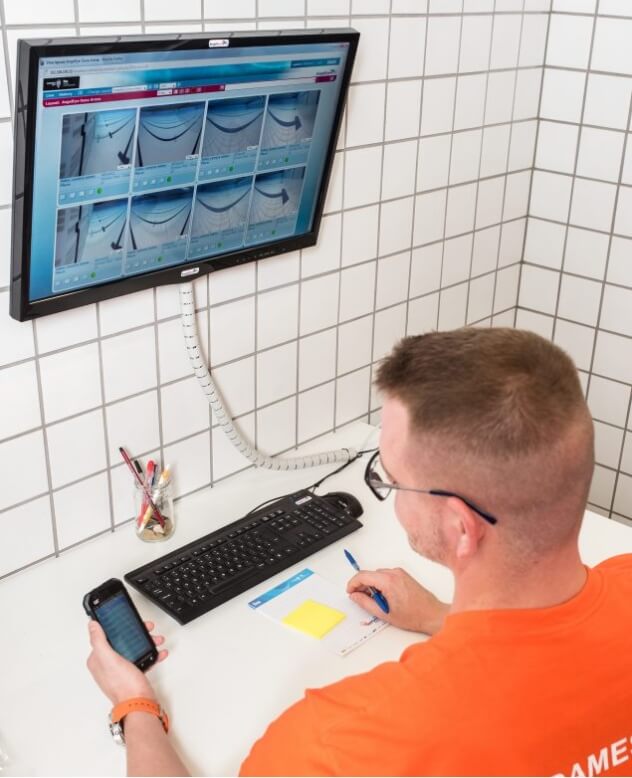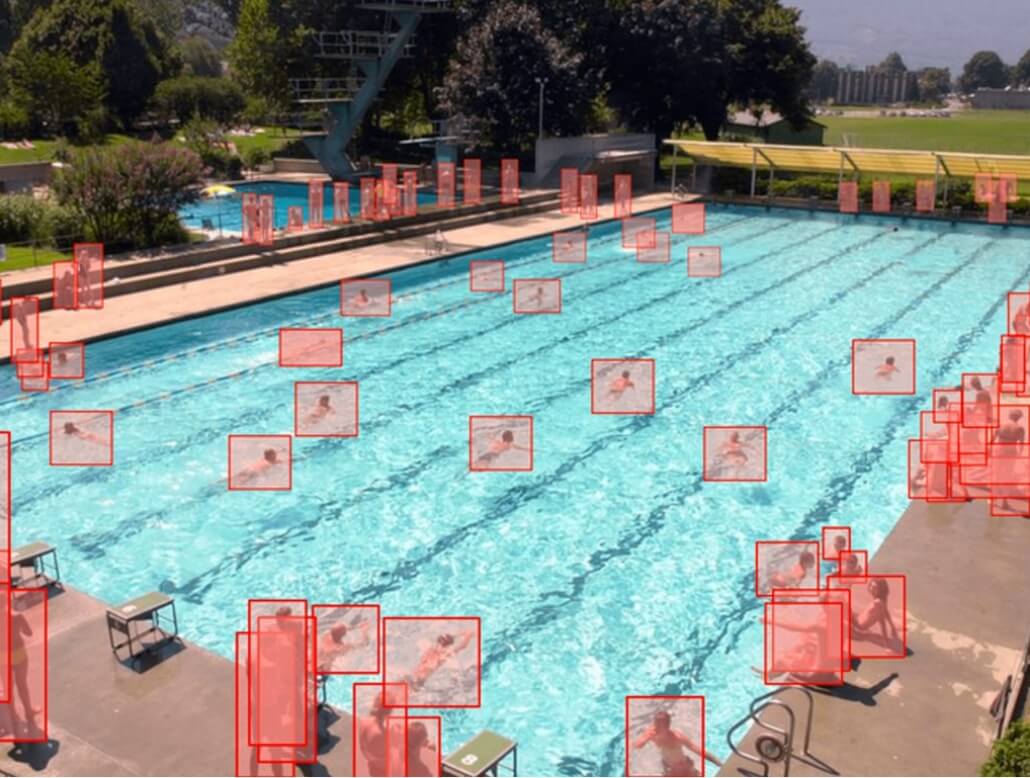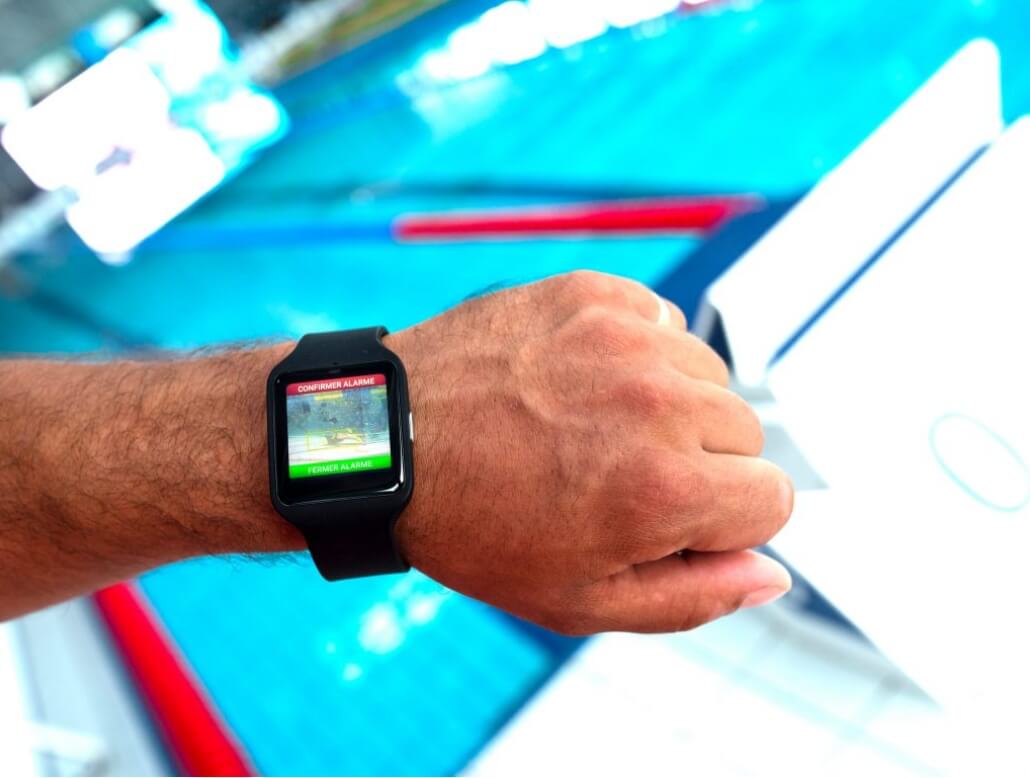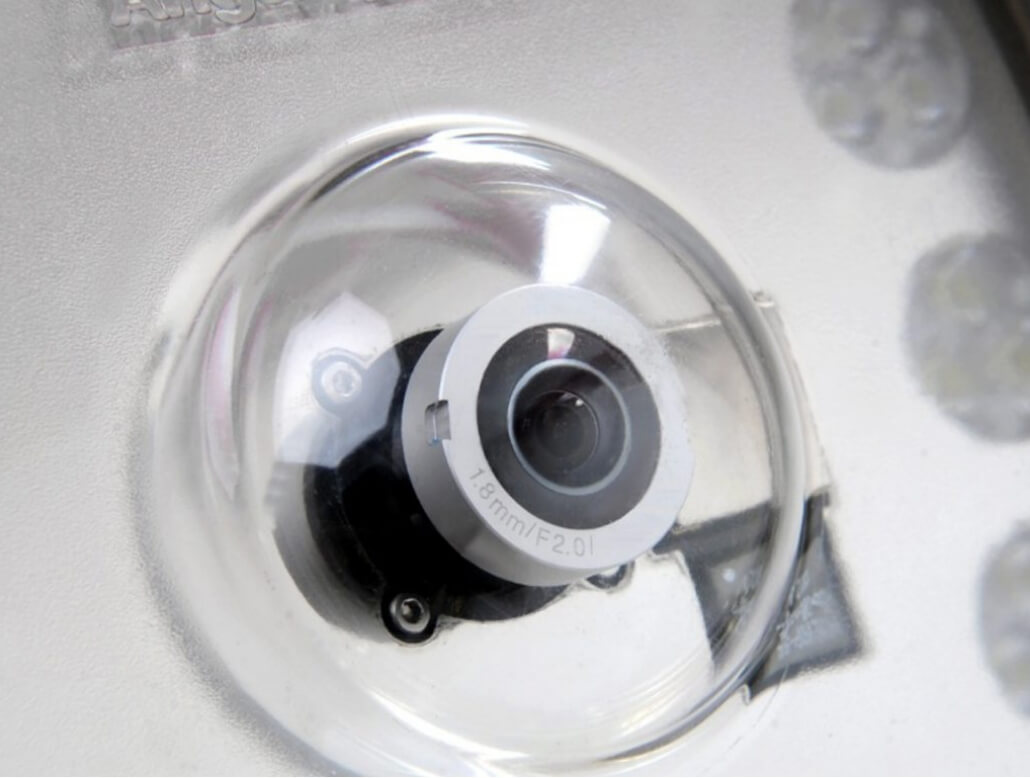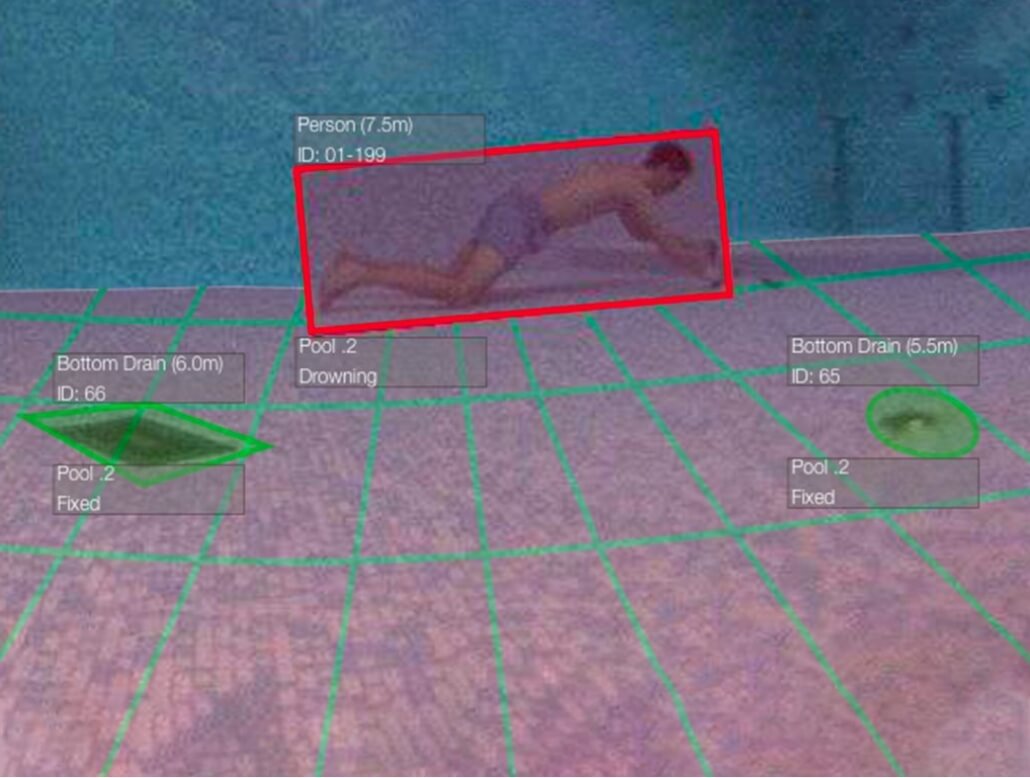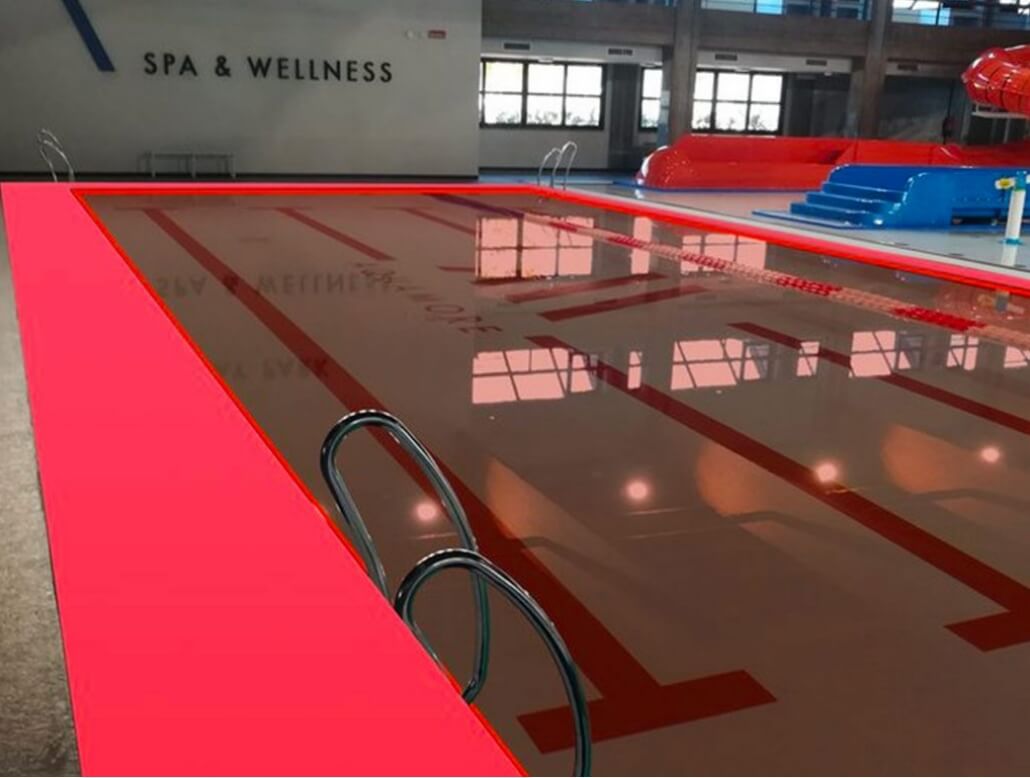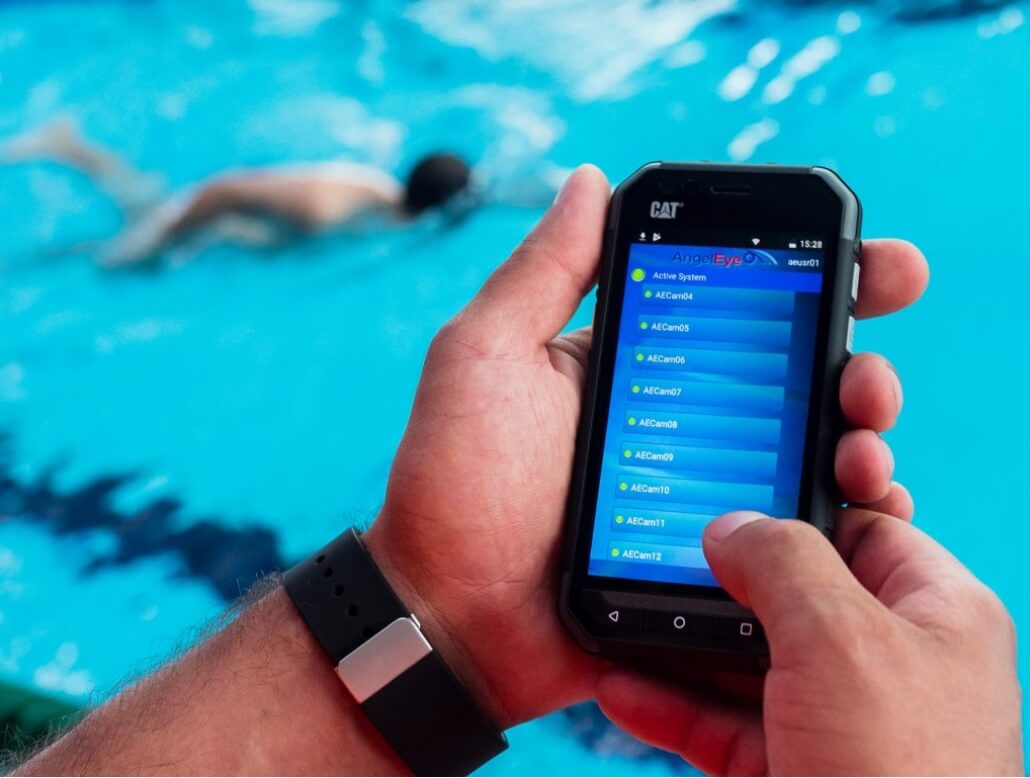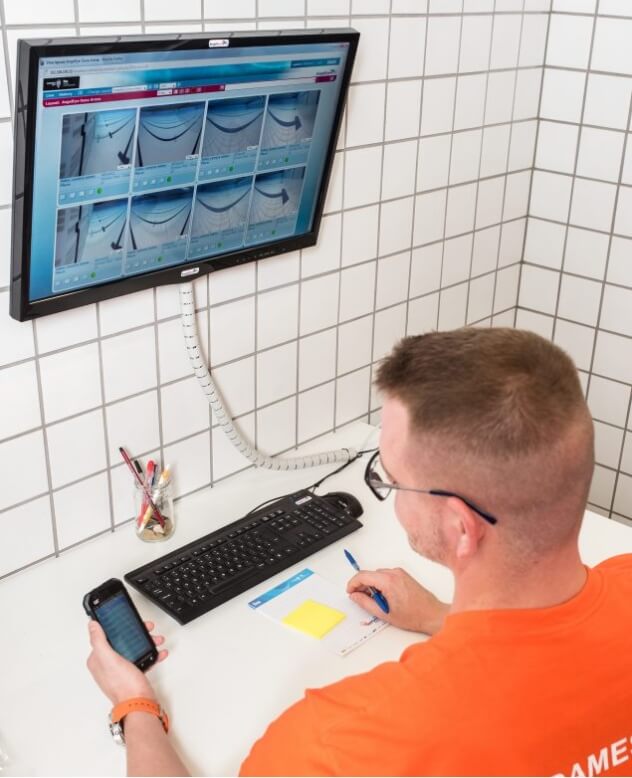 AngelEye system installations follow the guidelines of ISO 20380:201
This standard describes the minimum functional, performance and safety requirements and test methods for computer vision systems used for drowning detection.

You may also be interested in these products
Contact Us
Do you need information about one of our products? Do you have a plan in mind or do you want tips for getting the best out of your equipment … Play your turn and get in touch.